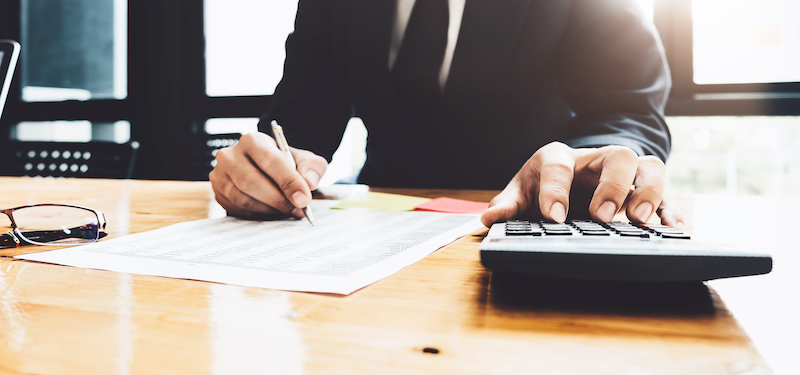 Looking to shred your files but don't know which shredding service will serve you best? With a variety of services available and strict regulations forcing companies to safely manage private customer information, it can get tricky to find a service option that meets your needs.
Here's a rough breakdown of the different shredding services and how much they cost on average to help get you started:
| | | |
| --- | --- | --- |
| Amount of Paper | Shredding Service | Average Price |
| A few pages | Drop Off Shredding | $1/pound |
| 90 lbs | Drop Off Shredding | $1/pound |
| Any amount | Mobile Shredding | $130 (Depending on other factors) |
| Any amount | Off Site Shredding | Varies based on volume |
| Any amount | Local Shred Event | Free |
If you're unsure about how much paper you have, this simple shredding calculator will give you a rough estimate on the number of boxes you have. A standard file box usually weighs in at about 30 lbs and holds 2,000–2,5000 papers.
The Benefits of Different Shredding Services
To get a better picture of what each service actually is, here's some more in-depth information about each one:
Drop Off Shredding Service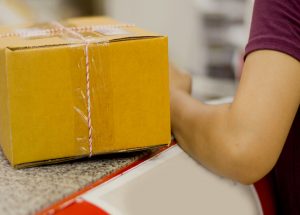 This type of service is designed with the individual in mind. Small amounts of paper (less than 90 pounds) can be dropped off at local shred centers (they're all over the place—use this drop off location directory to find a center near you).
It's a convenient and affordable way for individuals who aren't looking to purchase their shredder to safely destroy files with private information. The only downside is that you don't get to watch as the shredding is performed, but rest assured—your papers are placed in a locked bin up until shredding time.
Mobile Shredding Service
The most secure service option available, you can have a shredding truck drive straight to your location and shred your materials at your location. This method allows you to watch the shredding occur.
For any project, this type of shredding service is most affordable and convenient. Mobile shredding is popular because you get to watch as your files are safely and thoroughly destroyed before your eyes.
Off Site Shredding Service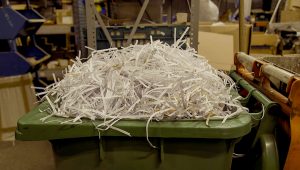 For any sized shredding project where you don't need to witness the shredding, off site services are slightly more affordable since providers save valuable time when they don't need to stop and shred documents at the location.
A truck stops by your location and picks up your files that need shredding, hauls them off to a secure facility and performs the shredding offsite in a powerful industrial shredder.
These services can be regularly scheduled so you can consistently shred your files and keep your private information safe.
Shred Events
Also commonly referred to as shred days, these events are hosted by local organizations looking to help community members shred their files.
They are usually held on Saturday mornings at a central, public location and last 2–3 hours.
Depending on who is hosting the event it can be open to the public or only open to a private group (for example HOA residents or families enrolled at a certain school).
Most of the time events are free, but there may be a small fee or the organization hosting the event may ask for a donation of some type to help out a local cause.
Watch this video for a few quick tips on how to choose the best shredding service based on your needs and values.
Ready to Shred? Give Us a Call
Shred Nations partners with certified, secure professionals across the nation to make paper shredding as easy for you as possible.
If you are ready to execute your shredding project, give us a call at (800) 747-3365, fill out the form, or contact us directly using our live chat and we'll set you up with the most secure shredder in town. We can help you schedule a one-time shredding service or set you up on a weekly, monthly, or annual shredding schedule.