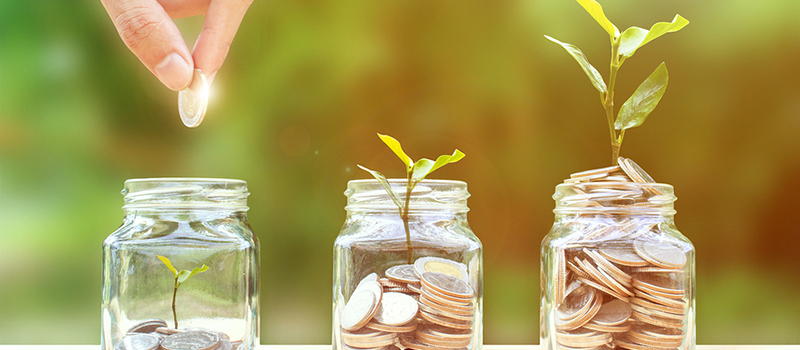 For the average person, shredding can be expensive. Depending on how much material you have to shred, it can be difficult to see how paying for a shredding service is worth it. Unfortunately, there really aren't any ways to get free shredding yourself.
If you want to do the shredding on your own, you still have to buy a shredder. And if you want to use a shredding service, you will have to pay for it.
That's where shredding events come in. Shredding your paper at a shred event is the solution if you're looking for some of the cheapest shredding possible.
How to Get Cheap Shredding with Shred Events
Taking advantage of a local shredding event is a convenient way to find cheap shredding nearby. Here are several ways you can save money by shredding at one of these events.
Look for Sponsored Shred Events
Local organizations like news stations, schools, police departments, or city governments may sponsor a shred event in your area. Many sponsored shred events are designed to help community members securely shred their sensitive documents. As a result, they will be free to attend and participate in.
Some shred events may also offer electronics recycling services, making them a one-stop shop for your specialty shredding needs.
Split the Cost
Even if your local shred event isn't sponsored, that doesn't mean you can't save money with it.
Another good option is to sign up for the event with a group. That way, everyone in the group can enjoy cheaper shredding by sharing the cost.
This can be a good option for other shredding services as well.
Become a Volunteer
When someone organizes a shred event, they need volunteers to help make sure everything goes smoothly. If you sign up as a volunteer, you may be able to shred your documents for free.
This perk may not be offered everywhere. Be sure to check with the organizers of your next local shredding event to see if you can help out in exchange for free or discounted shredding.
Interested in Learning More About Shred Events?
Shred Nations works with organizers across the country to set up shred events. Find a shred event near you or, if you're interested in hosting a shred event yourself, learn more by giving us a call at (800) 747-3365 or filling out our form for a free no-obligation quote from shredding providers in your area.