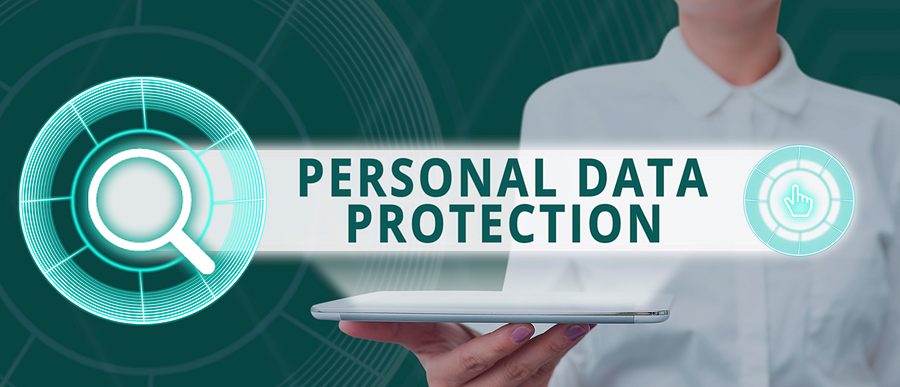 Businesses have access to sensitive information regarding their customers, employees, and contractors. They have a responsibility to protect this information and maintain confidentiality. Leaks of personal data can result in substantial damage for both the individuals and companies involved. Damages include identity theft, fraud, and financial losses.
Understanding how to define PII, privacy regulations, and safe management procedures keeps your business and customers safe from data breaches. Below, we will provide the knowledge and tools you need to maintain PII compliance for your company.
What is PII?
PII stands for personally identifiable information. It includes any type of data that can be linked to someone's identity. Here are some examples:
Name, address, and date of birth
Contact information such as email address and phone number
Identification numbers such as a Social Security number, driver's license number, or passport number
Credit, debit, or bank account number
Biometric data such as fingerprints
Protected health information (PHI)
PII is collected by businesses for a variety of legitimate reasons. Pieces of data on their own may not pose a significant risk, however when criminals have a number of identifying details they can commit identity theft and gain access to your money.
Data Privacy Laws & Standards
Because of PII's value, legislation is continually developed to restrict its use and regulate protection. Laws vary based on location, but because data may originate from many different places, the most restrictive law is generally what should be followed.
The California Privacy Rights Act (CPRA) is one of the strictest regulations in the US. Virginia's Consumer Data Protection Act is similar. Both provide guidelines for privacy protection, as well as giving consumers more control over their personal information.
Though there isn't a single overarching data protection law in the US, the National Institute of Science and Technology (NIST) has issued a fundamental standard for PII protection called the Guide to Protecting the Confidentiality of PII. Many states have also passed safe harbor laws, offering liability protection against ransomware and other cyberattacks if victims have followed security best practices.
The European Union also requires PII compliance and has even more stringent laws than the US. The General Data Protection Regulation (GDPR) requires PII protections for companies doing business in the EU or any company working with or collecting data from EU citizens. Similar laws have been emulated in other countries such as Canada, Brazil, and South Africa.
PII Compliance Best Practices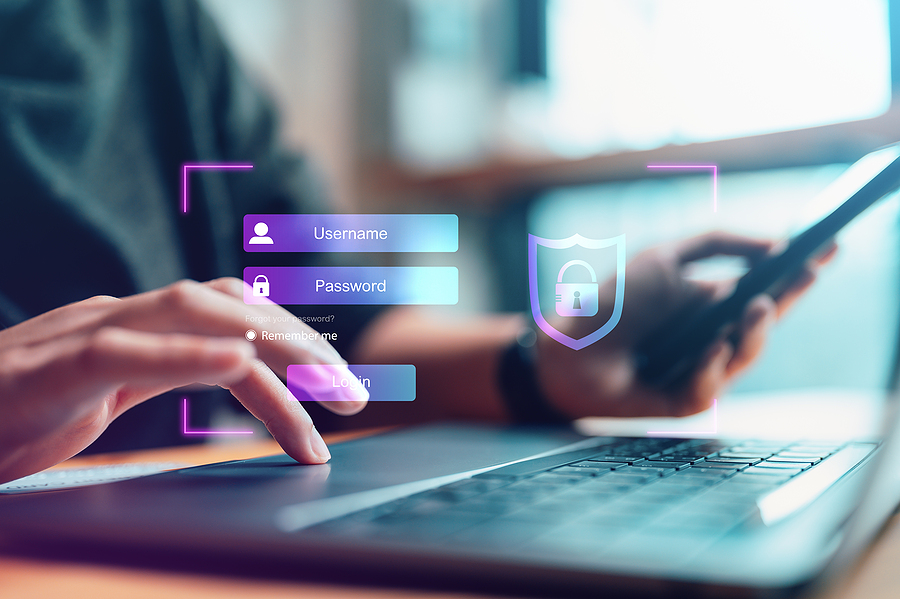 Creating an information security plan for your business will help you apply the appropriate safety measures to comply with PII regulations. You should carefully consider specific threats to your data and have policies in effect to continuously update and improve security for your company.
Here are some key principles for keeping your data secure:
Inventory & Track
You should always be aware of the personal information you have and where it is stored. All devices, computer systems, and filing cabinets should be inventoried regularly. All sensitive data should be tracked to understand where it comes from, how it is used, where it is collected and stored, and who accesses the information.
Purge Unnecessary Data
PII should only be collected and kept if it is needed by your business. If you don't have unnecessary data, you will no longer have to protect it or worry about it being exposed. Disposal practices should ensure that the data cannot be read or reconstructed. Shredding is an excellent tool for paper documents and digital devices.
Secure All Data
Your information security plan should address physical security, electronic security, employee training, and security practices for contractors and providers. Access to sensitive data should be limited and clear security standards for your company should be available to anyone working with or for your business.
Plan Ahead
Even with the most careful planning, a data breach can still occur. Having a plan for responding to a security incident can reduce its impact and protect your business.
PII Compliance Tools
There are several tools and services that can help you maintain PII compliance. Here are some ideas to help monitor, automate, and protect PII compliance tasks:
Secure Storage
Off-site record storage offers enhanced security for physical and digital documents. Document Management Systems (DMS) organize your digital files and protect data with access controls, encryption, and automatic backups.
Professional Shredding
Professional shredding services safely dispose of your documents and provide verification to fulfill your legal obligations.
Hard Drive Destruction
Hard drive shredding ensures that PII stored on your devices can not be recovered.
Protect PII and Maintain Compliance with Shred Nations
Shred Nations has a nationwide network of providers to help you maintain PII compliance. Our shredding, destruction, and storage services offer high security and confidentiality. Give us a call at (800) 747-3365 or fill out the form to find providers near you. We will instantly connect you with reputable companies and send you free quotes on our services.