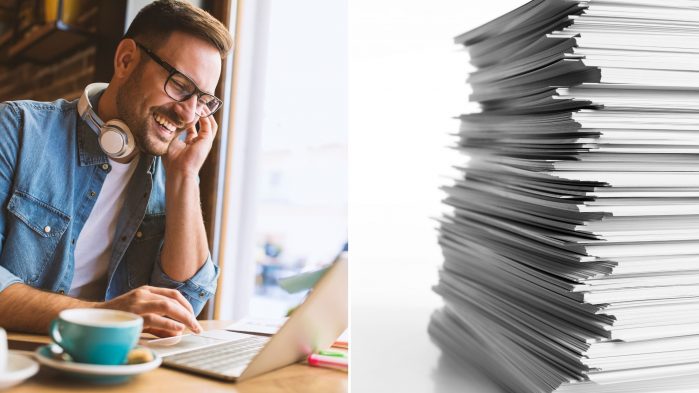 The pandemic has certainly changed the face of remote work as we know it. Over the past 18 months, more and more companies have shifted to remote, or hybrid work models. It's still too soon to tell if these changes will be permanent or just until the end is in sight.
Either way, there is still a critical need to handle sensitive documents with the utmost security. It can be challenging to implement the proper protocol when employees are only in the office part time or not at all. Many businesses have been left scrambling to find the right solution. Luckily, as the expression goes, there's more than one way to skin a cat. We spoke to two industry experts to get their insights into navigating this tricky subject. Each expert provided a different solution to the same problem.
Remote Work & The Shredding Solution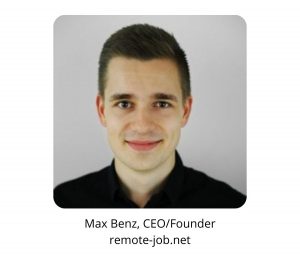 Our first expert to weigh-in is the CEO and Founder of remote-job.net, Max Benz. Max finds that there are several solutions to physically shredding documents while working remotely. Of course, these solutions vary in both price and convenience.
Mobile & Off Site Shredding
For this option, Max says "Mobile and off site shredding services send a provider directly to the location—be it a business or a home—to handle shredding for remote employees. While both are a "come to you" type of option, the main difference is that with mobile shredding, a truck with a built-in industrial shredder does the actual shredding right there in the spot as you can watch the full process yourself. And with off site shredding your materials are picked up and transported to an off-site facility to be shredded at a slightly lower price."
Ship 'N' Shred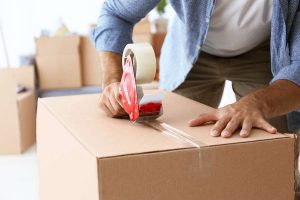 Ship 'N' Shred is becoming a more convenient option for many remote workers. This is one area that Shred Nations has been seeing increased interest in since the pandemic began. For this option, Max says "With Ship 'N' Shred, providers will come to the location to pick up prepackaged materials for shredding. As before it shares the benefit of being a service that comes to you much like with mobile and off site shredding, but what separates Ship 'N' Shred is how it's priced. While with mobile and off site shredding it's a flat cost, with Ship 'N' Shred the final price is based on how much you have to shred in total. Potentially making it a better option for smaller shredding projects.
Remote Work & The Digital Solution
Our next expert to weigh-in is the CEO and Founder of Sawinery, Robert Johnson. Robert finds that the best solution for this challenge is eliminating paper as much as possible. With the rise of cloud storage options, more and more companies are making the switch. Cloud services are often times cheaper and more secure than distributing physical documents. This is especially true when employees are not in the office full time.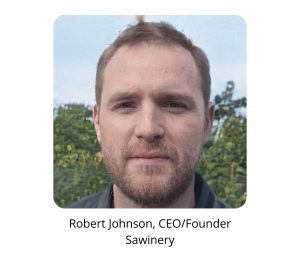 Robert says "Shredding information can be extra difficult in these times because everything is online. Modern problems require modern solutions so our company opted for no print policies to ensure that all information stays on the cloud. Because data in cloud-based software is centralized, we can easily secure confidential documents. Yes, there are firewalls and other measures we took just to be sure, but we are confident in the efficiency of this technology. Remote work model has its risks and having a standardized system helps in the safekeeping and shredding of sensitive information."
Shred Nations has Options for Remote Workers
Every business has diverse ways of viewing change and solving problems as they arise. Every solution is easier said than done, which makes them that much more important to implement. Although each requires lots of time, attention, and continuity, your remote employees will thank you for accommodating their needs.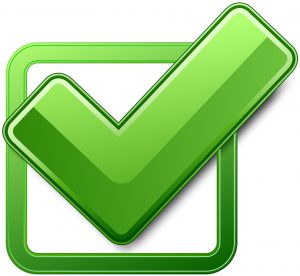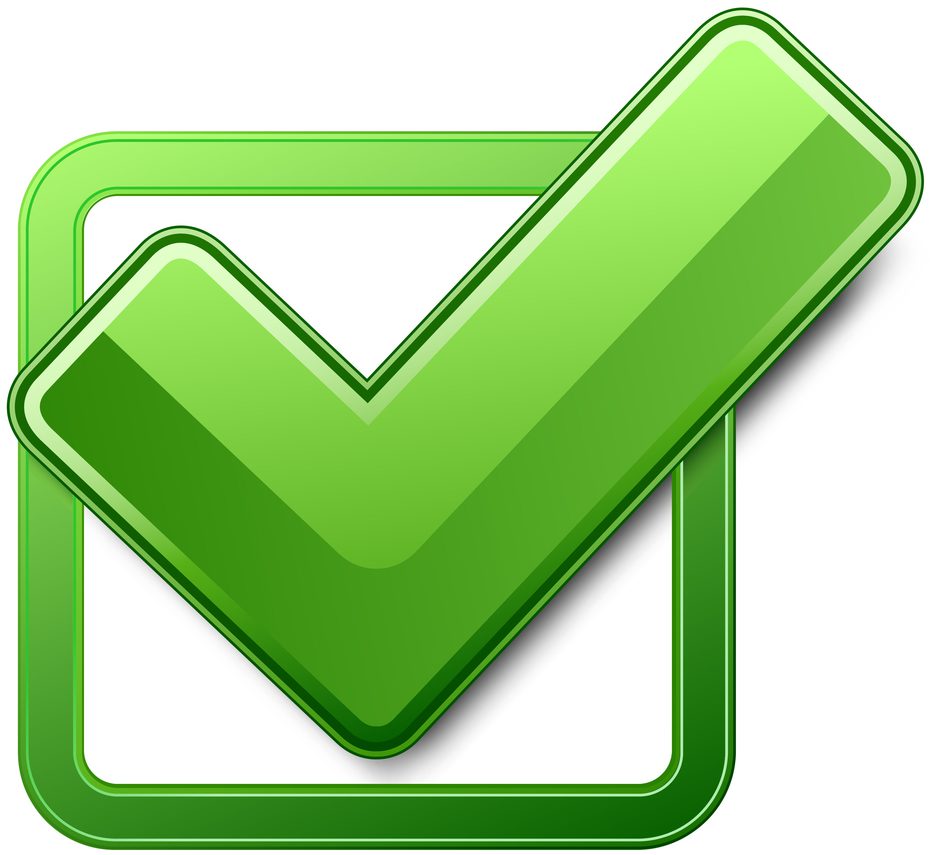 Shred Nations can help you manage your remote team with various document management and destruction solutions. For free, no-obligation quotes, fill out the form to the right, use the live chat option, or give us a call at (800) 747-3365. You will be connected to service providers in your area.