Shred Nations Arroyo Grande Location
Shred Nations Arroyo Grande
1375 E Grand Ave #103
Arroyo Grande, CA 93420
(805) 590-3020
email: arroyo-grande@shrednations.com
Our operating hours are Monday-Friday from 8:00 AM to 6:30 PM and Saturday-Sunday from 10:00 AM to 3:00 PM.
About Us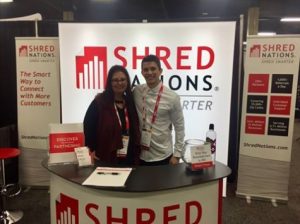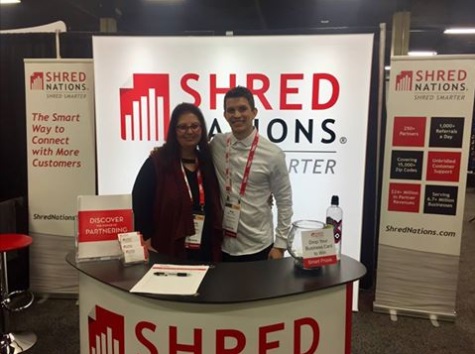 Shred Nations Arroyo Grande would like to assist your business in getting organized, clutter free, and protected. We have a shredding solution that will work for every business, no matter the size or specifications of your project. 
We have been helping companies across the country for over 30 years. We have a vast network of professional and reliable contractors that look forward to working with you. We have 72 drop off locations in the Arroyo Grande area and many contractors available for additional services. 
Let us help you with your mobile shredding, off site shredding, and hard drive destruction projects. We are confident that we can connect you with a company that meets all of your needs. 
Shred Nations Arroyo Grande—Contact Us
We value your time and thank you for using Shred Nations as a trusted resource in information protection. Please contact us for more information. 
Get Free Quotes on Secure Shredding Services in Arroyo Grande Today
Shred Nations Arroyo Grande is familiar with the security needs of businesses today. We are excited to work with you to protect your privacy with shredding and hard drive destruction services. Call us at (805) 590-3020, fill out the form, or use the live chat to speak with a representative right away. 
Thank you for visiting Shred Nations Arroyo Grande.
Location Information
Monday: 8:00 – 6:30
Tuesday: 8:00 – 6:30
Wednesday: 8:00 – 6:30
Thursday: 8:00 – 6:30
Friday: 8:00 – 6:30
Saturday: 10:00 – 3:00
Sunday: 10:00-3:00
Price:  $0.99 per pound
Shred Nations proudly serves these cities throughout the Arroyo Grande area:
Grover Beach | Guadalupe | Nipomo | Oceano | Pismo Beach | Santa Maria