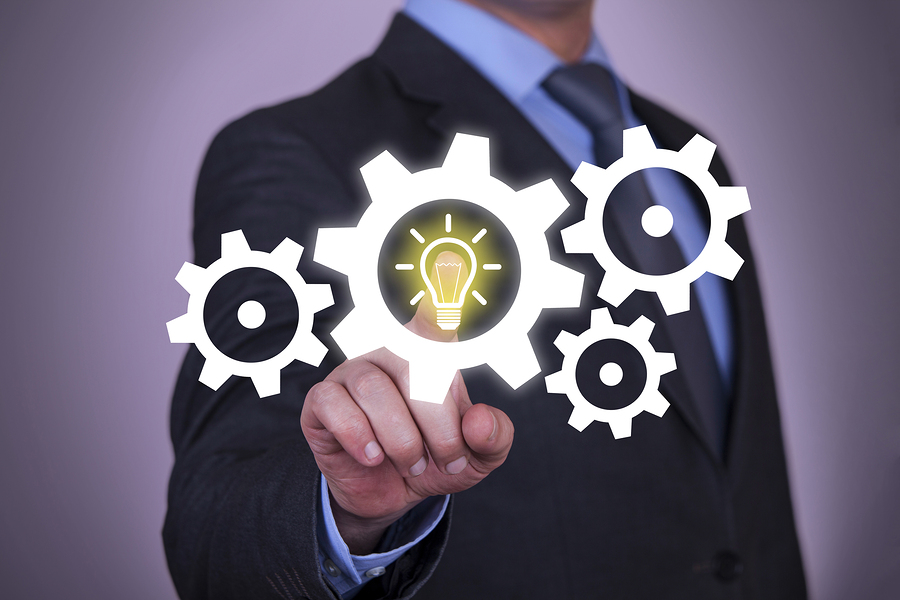 The Shred Nations Team offers shredding solutions for regional and national companies. We can provide customized document and hard drive destruction solutions for every need.
Document destruction is not our only area of expertise. Here are some different areas where we have shared some of our knowledge:
One of the toughest lessons that we learn as marketers, however, is that we'll very rarely get our targeting strategy right the first time. Even with the best analytics tools, years of training and educated perspectives, our assumptions have the potential to be wrong. Marketing Leaders Share How They Turned Mistakes into Relationship-Building Moxie
These days, every business wants new ways to improve productivity. For many, the answer lies right under their nose. While they may not realize it, they're wasting hours of time every week completing manual tasks that could (and should) be automated. What common tasks should your business automate?
An email marketer's job is not as easy as crafting a mail and hitting the send button. Their challenge starts from how to land their message in the inbox to passing the spam detectors. Just having the best message in the world is not enough if you do not know the right person to read it. This article will discuss the best email marketing practices sourced from 11 email marketing experts on their #1 email marketing tip.
Professionals in the social media marketing industry share their top tips on how social media can be utilized for growth hacking. Follow these tips to growth hack your social media pages.
It can be difficult to keep up with the constant demand of social media marketing. That is why drumUp has come up with 10 unique way to save time when managing social.
Do you know what proper business email etiquette is? Check out these 25 Business Email Etiquette Tips from the Pros and find out how to write a compelling professional email.
The only way to truly prevent a costly compliance violation from impacting your enterprise is by taking HIPAA email compliance seriously. Learn more about the different HIPAA violations, consequences, and how you can safeguard your business.