We look forward to seeing you at PRISM 2017!
Come see the exciting new ways Shred Nations is changing to help your business grow in 2017. Visit us at booth #502 for more details.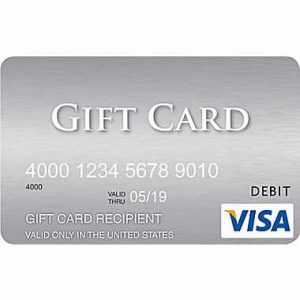 Win Prizes & Shred On.
We will have a business card drop for a $200 Visa Gift Card. Make sure to stop by our booth to drop your card and pick up a free, "Shred On.", t-shirt.
Card Drop Official Rules
Join Our Network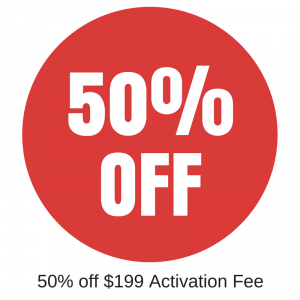 Get 50% off our $199 activation fee at the PRISM 2017 Annual Conference. If you would like to learn more about what it means to be a Shred Nations partner, check out our partnership info.
Connect with Us
If you would like to connect, give us a call at (303) 309-0154 or email kkobilan@shrednations.com. We want to help you optimize your marketing program and help your business grow.
Ignite Session Presentation