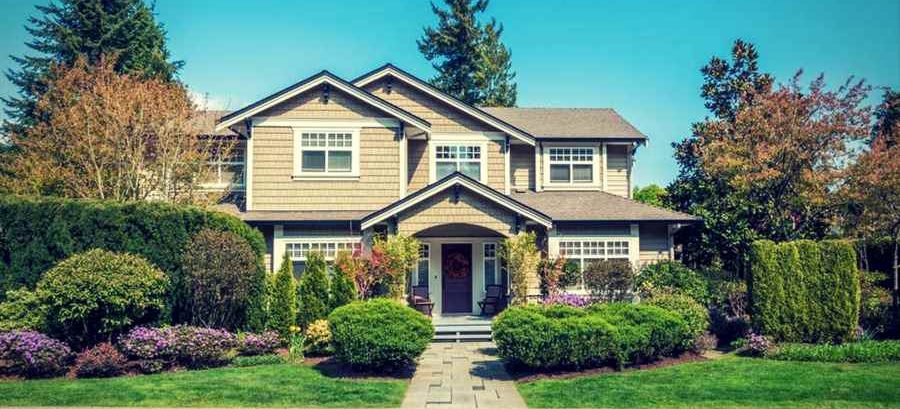 Shredding documents containing personal and private information helps keep you safe. Cases of identity theft can lead to thousands of dollars worth in damages and dozens of hours lost trying to resituate your life.
While large organizations can afford to have a shred truck visit their location once a month to regularly shred their private records, homeowners often don't have that luxury.
If you are looking for an alternative to the hassle and time commitment of shredding your files yourself, and want the convenience of a shredding service that comes to you, you have a few options.
What Are My Home Shredding Service Options?
If you want to keep your private information safe, but don't want to invest in a clunky at-home shredder or deal with the hassle of finding a location where you can drop off your paperwork, home shredding services can come to you.
With home shredding services, you get to protect your records without ever leaving your house.
A convenient, heavy duty option best suited for larger shredding projects sends a mobile shred truck to your location, picks up your paperwork, and shreds it for you.
This option usually charges a flat fee that's a little over $100 for up to 300lbs, so it's worthwhile if you have several boxes full of paperwork that need shredding, or if you can team up with a neighbor and split the cost.
If you only have a few pounds of paperwork to shred, Ship N' Shred is your best option. Simply print out a shipping label and mail your records to a secure shredding facility. You are charged by volume, so you only pay for what you shred.
A convenient option for small residential shredding projects, your package will be picked up from your home and you can have a certificate of destruction emailed to you once your files have been destroyed.
Start Protecting Your Private Information Today
Shred Nations partners with professional document shredders throughout the country. If you need a convenient solution to your home shredding project, start here.

We will get you free quotes on home shredding services that meet your needs. Call us at (800) 747-3365 or fill out the form on the right for free quotes on secure and reliable shredding services near you.
Depending on the size and scope of your shredding job, you may find some of our additional shredding service options more appropriate. Call us with any questions—we look forward to helping you keep your private information private.