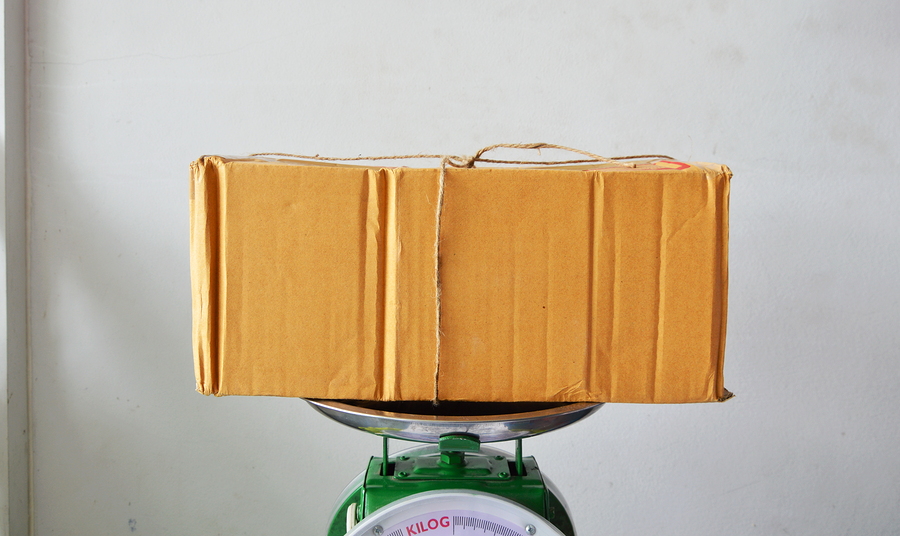 Often times, businesses and even homes will find themselves amassing a large number of papers that are too sensitive to simply toss in the trash. These papers can have information that includes names, addresses, financial information, health information, and other personal or professional credentials.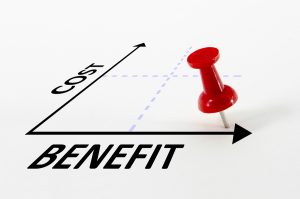 Document shredding has long been the answer for a secure way to destroy any papers that may lead to damages in the future. While businesses have practiced paper shredding for decades, homes have become another area in which paper shredding can service their security needs.
Finding a cost-effective solution to shredding your documents is quite simple. The costs associated with your shredding project will come down to how much paper you have to shred and which shredding service you choose.
Drop off shredding services can be a great way to your document shredding needs for impromptu destruction. Any papers you have lying around that need to be shredded can be dropped off at a participating location. Once they are dropped off, they are stored in secure, locked bins that are picked up by an authorized shredding provider to be cross-cut shredded and recycled at an offsite facility.
Deciphering Shredding Service and Cost
Drop off shredding is a perfect solution for shredding up to three large banker boxes. Anything above that amount will be more budget-friendly to shred with mobile shredding or offsite shredding.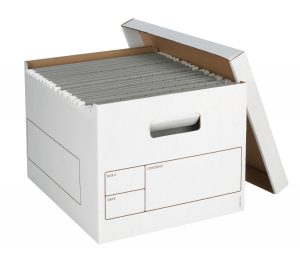 Mobile shredding brings the shredding to you, handling up to 300 pounds. Your papers are shredded while you watch with a shredding truck parked on-site.
Offsite shredding services will pick up your papers in locked bins and transport them to be shredded in an offsite facility. This service can take the highest amount of papers to be shredded and are also great for recurring services.
Here's a breakdown of the shredding services and their pricing to find which is best for you.
| | | | |
| --- | --- | --- | --- |
| | Drop Off Shredding | Mobile Shredding | Offsite Shredding |
| Maximum Project Size | Up to 3 boxes | Up to 300 lbs | Unlimited |
| Cost | Typically $1 per pound | Average $150 | Varies by project size |
Which Shredding Service Should I Choose?
Choosing the right shredding service is completely dependent upon each project's size and any special needs that may come with them.
For medium-sized shredding jobs, mobile shredding takes the cake thanks to its convenience and cost. Keep in mind that it is also the only option for those looking to witness the shredding procedure.
Offsite shredding is great for regularly-scheduled pickups and shredding large volumes. Some large corporations have even had to purge documents that have taken multiple trucks to haul away!
Drop off shredding is the most versatile service since you choose when and where you want to drop off your papers. Although designed for smaller jobs, drop off allows you to pick up your papers and drop them off with ease. Perfect for homes and small businesses that have a few boxes to shred, drop off shredding services are located all around the country in most pack-and-ship stores.
Find a drop off shredding location near you with our directory.
Need a Quote? Shred Nations Finds the Best Shredders Near You
Shred Nations makes it easy to find the right document shredding service for any home or business of any size. To get your free, no-obligation quotes from authorized shredders near you, give us a call at (800) 747-3365 or fill out the form on the right.
In just minutes, we'll work to connect you with dedicated shredding providers to keep your information safe.