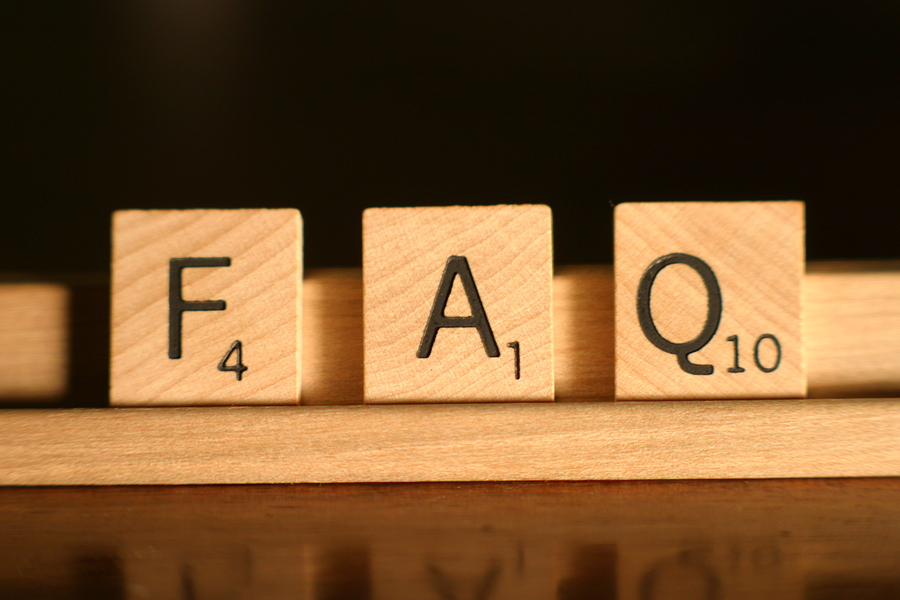 Starting a large-volume shredding project can create some confusion on where to start and finding the best solution to get the job done right. Five of the most common questions we receive at Shred Nations are answered below to provide you with some confidence to destroy your documents properly.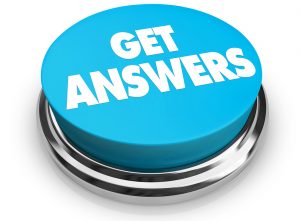 Frequently Asked Document Destruction Questions
How Much Does It Cost to Shred Documents?
The main factor in the price of your shredding project will lean on how much paper you have to shred. There are three types of shredding services that cater to different amounts.
Mobile shredding services are performed at your location. In short, a secure truck with a built-in, industrial shredder is sent to your location and gathers all your papers to be shredded on the spot. This allows you to watch your document destruction process if required by your industry standards.
Offsite shredding also sends a truck to your location but is set for a large-load pickup of papers that are transported to be to shredded in an offsite shredding facility. Businesses who regularly accumulate high amounts of papers tend to lean towards this option with a weekly or monthly pickup.
Drop off shredding services are located all around the country for an impromptu shredding solution up to 3 large boxes. You'll have to transport the papers to a drop off location yourself, but it is great if you need a fast shredding solution for smaller volumes of paper.
How Can I Estimate the Amount of Paper I Need to Shred?
The most common method of storage for papers is a banker's box. These weigh about 30 pounds. For more storage conversions, check out our paper volume calculator.
How Soon Can I Set Up a Shredding Service Appointment?
Lead time for a shredding project depends on the shredding service providers in your area's availability and the size of your project. Frankly, there's no real answer to this question but the sooner you call the sooner we can find a shredding service for you.
If you need your shredding done as soon as possible, give us a call at (800) 747-3365 right away so we can see when the next available appointment is for your shredding needs. You'll receive free quotes with no obligation to any services.
Can I Use My Own Shredder for Document Destruction?
Personal shredders are a great solution if you need to destroy something right on the spot or you only have a few papers to shred on rare occasions. Once your shredding needs go up, a single paper shredder just won't be able to handle the volumes without regular maintenance and upkeep of the machine. Shredding and properly disposing of your shreds can also waste valuable time that can be better spent.
Where Can I Drop Off My Shredding?
Drop off shredding services are scattered throughout the country in pack-and-ship stores. Shred Nations is also partnered with all UPS retail locations, meaning anywhere there is a UPS store, you can almost certainly be sure that there is drop off shredding available.
Find the nearest drop off location by using Google to search for "Shred Nations near me" or using our directory.
Get Free Quotes on Shredding Services Near You
Shred Nations is the leader in finding secure and affordable shredding services from local professionals. Not only do we connect you with quotes in just a few minutes, but there is no obligation or pressure to schedule an appointment.
To get started, give us a call at (800) 747-3365 or fill out the form on the right.