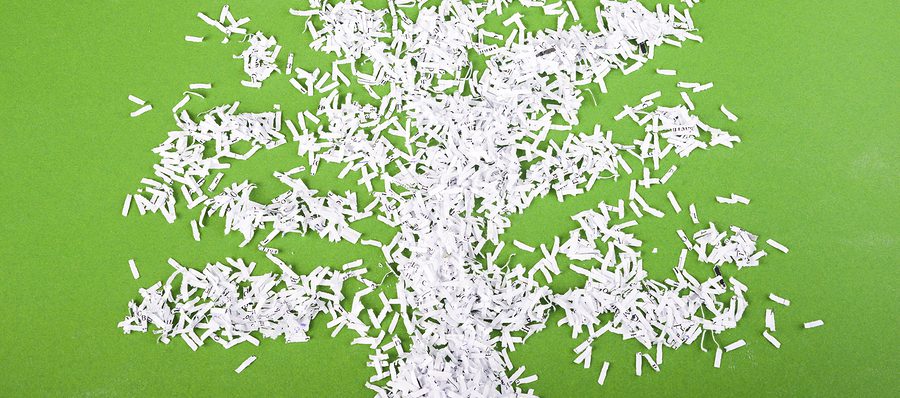 Even with all the advancements in technology that allow for a more environmentally-friendly workplace, the overwhelming majority of offices continue to use paper as their primary source for storing information.
In fact, Biztech reports that only 18% of companies truly considered themselves a paperless office.
While the call for sustainability grows louder and louder, in actuality, the business world is not implementing productive changes fast enough.
Paper is Still King
While major industries, such as healthcare and legal, make strides in requiring less physical papers and allowing for the use of digital copies, paper is still the most commonly used medium in offices today.
Consider this:
In the last 20 years, paper products increased from 92 million tons to 208 million tons, according to The Paperless Project.
Clearly, the problem is only getting worse. The increase in paper usage also poses another problem for the people that is much more imminent than sustainability. More information printed on papers equates to more chances for confidential data to be leaked during disposal.
Identity Theft and Data Breaches Go Hand in Hand
Increasing the amount of paper usage clearly correlates with the increase of identity thefts. Every passing year is a record-breaking number of reported identity thefts.
Document shredding practices are becoming more common, and even legally required across many industries and businesses to eliminate the threat of data leaks and identity thefts.
While utilizing your own personal paper shredder is a reasonable solution to destroy your papers, this may actually be detrimental in your efforts for sustainability.
Unbeknownst to most, many recycling plants will not accept shredded papers even if they are kept in separate bags. You may throw your shredded paper in the recycling bin, but they may very well still end up with other regular waste.
A Safer, Sustainable Solution
Document shredding companies have long been one of the safest ways to destroy paper files, but now they are also one of the most environmentally-friendly answers.
As part of the document shredding process, your papers are cross-cut shredded into indecipherable pieces, then sent to a plant that repurposes the remains to be turned into new paper.
Just as you would expect, your papers are shredded to keep all the information contained within them safe, but allows for a sustainable future.
Start Becoming a Secure and Environmentally-Conscious Office Today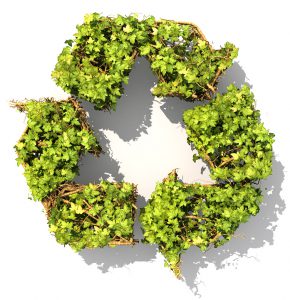 Whether you work in a small office or a multi-level corporation, protecting your employee and client information is a vital step to running a successful business. Shred Nations works to find you local document shredding services that can perform the shredding at your location or pick up your large-volume projects to be shredded offsite.
To get free, no-obligation quotes in just minutes, fill out the form on the right or give us a call at (800) 747-3365.