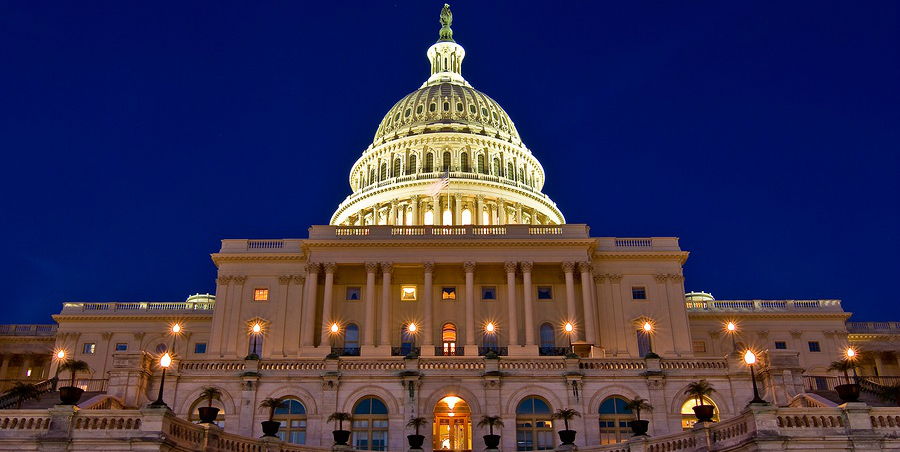 Washington D.C., the renowned capital of our nation, is a major political and business center. With the amount of data being documented and transferred throughout the city every day, there is a constant need for shredding services in order to protect individuals' private identifying information.
Although the city of Washington's population is technically just over half a million people, this number nearly doubles during the workweeks. Many of those that work in the city of Washington actually reside in nearby areas and simply commute to and from work every day.
Shred Nations Washington D.C. provides data destruction services to individuals and businesses within the Washington D.C. and surrounding areas. If you are in need of shredding services, we can connect you with the best contractors in your area for your specific project.
Secure Shredding Services in Washington D.C.
Rather than spending your valuable time gathering all of the materials that need to be shredded, our mobile destruction services will come right to your location and take care of all the work for you! This option also allows you to witness the shredding firsthand.
If you have a large volume of paperwork that you need to have shredded, then one of our offsite shredding facilities is your answer. Our industrial-sized shredding machines can destroy up to 20,000 pounds of paper per hour!
It is just as important to properly destroy your electronic media as it is your paper files. Don't allow hackers the opportunity to retrieve your information- shred your electronic devices to keep yourself protected!
Applicable Destruction Laws and Regulations
Consumer Security Breach Notification – Title 28-38 of the Code of the District of Columbia requires businesses that have suffered a data breach to notify any individuals whose information may have been compromised.
Information Management Compliance – The Office of Personnel Management enacts federal laws regarding the retention and disposal of business records.
Along with these laws, our contractors must abide by all other relevant state and federal destruction laws, including FACTA and HIPAA.
Receive Your Free Quote on Shredding Services in Washington D.C. Now!
Are you in need of data destruction services in the Washington D.C. and surrounding areas? Shred Nations can connect you with the right contractor, as often as you need, no matter where you are located in the D.C. area.
For more information or to receive your free quote, just fill out the form to the right or give us a call at (202) 640-4348. Our experts will help to find you the right contractors that will be able to provide you with competitive quotes for your shredding service.
Our regular hours are Monday–Friday from 8:30 AM to 7:00 PM EST, as well as Saturdays between 10:00 AM and 5:00 PM, EST.