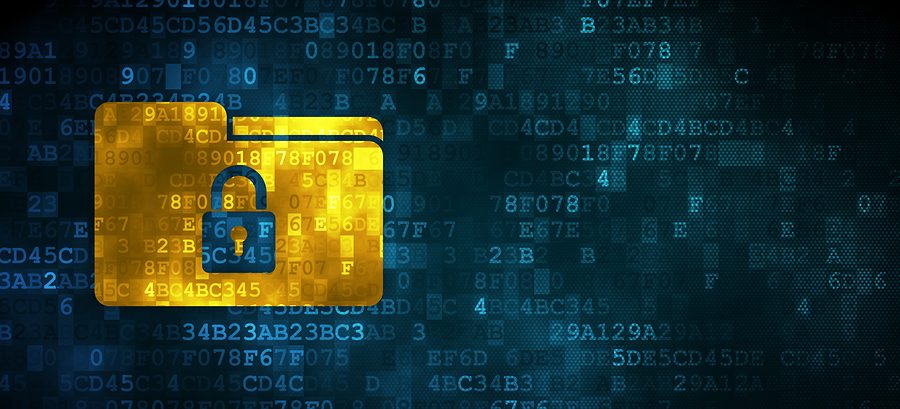 In the United States over 24.6 million businesses are classified as "small businesses". Independently owned and operated companies, small businesses are limited in size and revenue compared to larger businesses or corporations.
Because small businesses don't have as many resources as larger companies, security measures can often fall below daily operations on the priority list.
But it's critical to not allow security efforts to fall by the wayside. Small businesses are often targets for data breaches due to their often outdated security systems.
Evaluating Current Security Methods at Your Business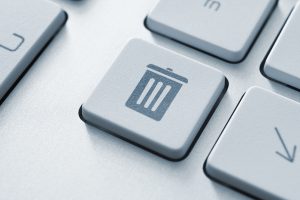 At small businesses, access to sensitive data might be shared with non-essential employees, weak passwords might be used frequently, and private files might be tossed into the dumpster where they could be fetched out by any passerby. All of these habits pose a risk.
When many small businesses experience high turnover or employ short term, seasonal employees, it can be difficult to train and hold all employees to high standards.
Many small business make efforts to secure their data with online safety courses, instruction sheets posted near computers for password security reminders, and by purchasing in-office shredders.
While a small office shredder and posted guidelines might meet a business' needs in the early stages of its life, as a company grows and hires more people, these small scale, manual security measures become less and less effective.
Some employees may not follow the guidelines, even when instructed to. And if the shredder breaks down or jams, you will be out of a shredder until yours is fixed—forcing you to trash entire files or hold on to them after they have expired (which poses a risk and clutters the office).
As a business owner you have more important things to do than babysit your employees, so what can you do?
How Can My Small Business Ramp Up Security?
One of the easiest ways to increase efforts to combat security threats is to hire a shredding service provider.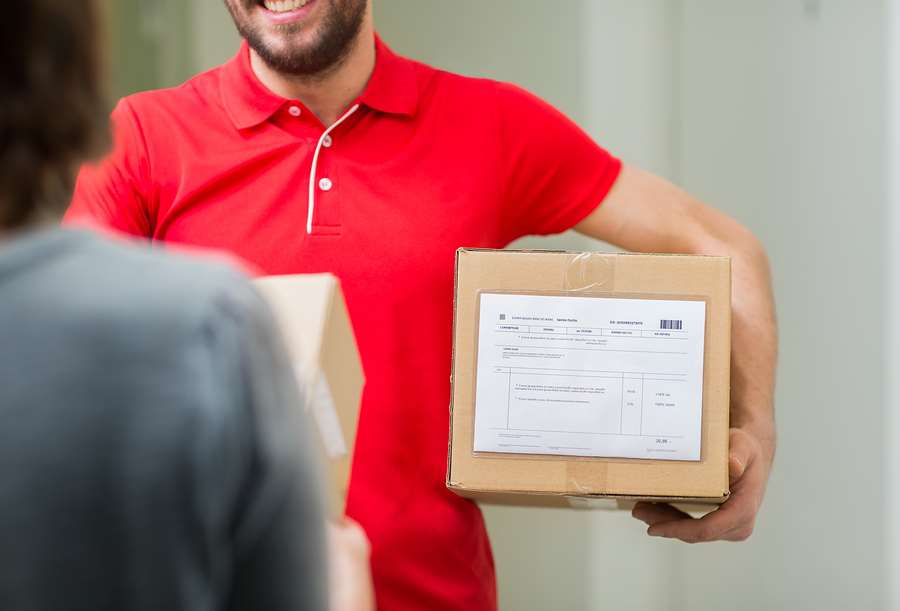 Shredding services are a more efficient and secure means of protecting data kept on physical documents. The upfront cost of shredding services can seem daunting for a small business, but compared to the cost of a data breach you are potentially saving hundreds of thousands of dollars.
Shredding services are compliant, secure, and the shredding is done for you so you don't have to worry about it. You can set up recurring services as well, so that a shredder comes once a month or once a quarter to shred your private documents on a regular basis.
36% of small businesses have no policies for document storage or disposal at all. It is often this improper training and lack of proper disposal/storage procedures that leads to security breaches. But security breaches caused by negligence and human error can all be avoided with the use of professional shredding services.
The shredding is done for you, your business will be protected, and you can reduce costs in the long run that stem from lawsuits, fines, and negative PR for your business.
Get Started with Secure Document Destruction Services for Your Small Business Today!
Shred Nations offers secure document shredding service options for small and large businesses. Schedule regular pickups for your business to help you consistently protect your information from criminals and competitors.
Have the shredding performed onsite or offsite—whatever best meets your needs.
To get started with free, non-obligatory quotes from local contractors in your area, give us a call at (800) 747-3365 or fill out the form on the right.