When it comes to disposing of your important documents, it can be a little bit intimidating making sure that you are not only disposing of them correctly, but also putting them into the right hands.
One of the biggest ways that people shred their paperwork if they don't have a home shredder, is by using offsite shredding.  Whether it is a mobile provider, or a drop off location, a lot of the time these providers will shred all of your materials at a separate location.
Some mobile shredders can shred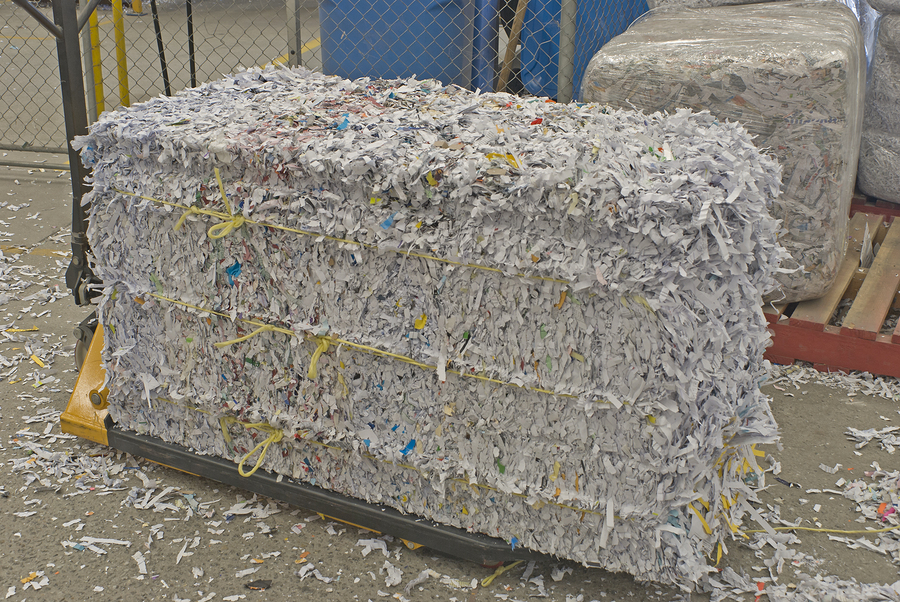 right there in front of you, but some cannot.  Because of this some people choose not to have their materials destroyed by a provider.
You want to make sure that you don't worry about whether or not your paper will be destroyed offsite, when you choose a provider that has an adequate background and certification.
It can be hard sending off all of your personal information with a company and not getting to see everything getting destroyed right in front of you, but you want to think about what this really means.  These companies are not only certified in this field, but their companies reliability is on the line if anything were to happen to your documents.
They make their money based off of their clients, and if they get a bad reputation for leaking any kind of information, it ultimately affects them.  Paper shredding providers are some of the most secure businesses out there because of all of the sensitive information that they handle on a daily basis.  As long as you verify that they are a credible business, you have nothing to worry about when you have your paper shredded offsite.
If you're looking for off-site shredding services, Shred Nations can help!  To get started, fill out the form to the right, or give us a call at (800) 747-3365.