No problem! Drop off shredding services are designed specifically for small shredding projects and we have locations in every state, and almost any major city. If you have a few boxes of paper that you need to shred, check out our drop-off locator to find the nearest Shred Nations to you.
We also offer drop off shredding through Ship 'n' Shred—just box up the files you're looking to shred, print your label, and drop it off at any FedEx Ground location.
Small shredding projects provide an interesting dilemma, especially for individuals who are looking to destroy personal documents like tax returns, old checks, bank statements, or any other personal information.
Drop off shredding makes sense for some projects based on several different reasons:
You're Charged by the Pound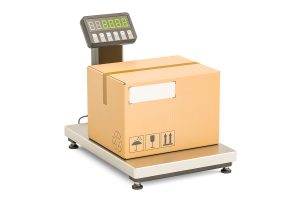 No matter how much you have or what size, thickness, or paper style your documents are, our drop-off locations charge you by the pound. The nationwide average price for drop-off shredding is $1.00 per pound. If you have more than three boxes, it might be more cost-efficient to hire a mobile shredding service. Estimate the number of pounds of paper you have with our "conversion tool."
There's No Scheduling Required
Most of our retail shredding locations are open Monday thru Saturday, so you can take care of your shredding on your schedule.
You're Still Getting Secure, Reliable Shredding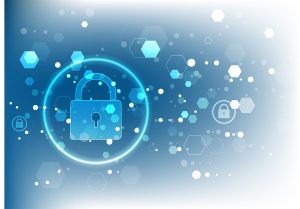 Every drop off location has secure, locked bins to store your documents before they are shredded. Then, a professional shredding company picks everything up and takes it to a secure facility to be properly destroyed and recycled.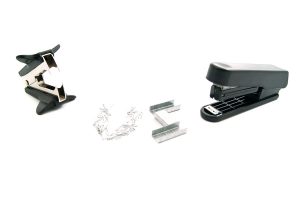 You Don't Have to Remove Paper Clips or Staples
There's no requirement to take the extra time to remove staples, paper clips, or even file folders from your documents. It makes it easy to quickly pack up your papers to shred, but be sure to sort through your documents before you shred them so you don't accidentally shred something you might need in the future.
Drop off shredding is always one of the first options for small shredding projects, and Shred Nations makes finding your local drop off shredding center easy. Before you select a location near you, please be sure to consider all your options—especially if you end up having a bigger pile of documents than you thought you had.
Get Free, No-Hassle Quotes on Document Shredding & Paper Shredding Today!
To get started, fill out the form to the right, or give us a call at (800) 747-3365. Within minutes of receiving your request, you will receive quotes from local mobile shredding contractors so that you can select the company that fits your project or your office best.