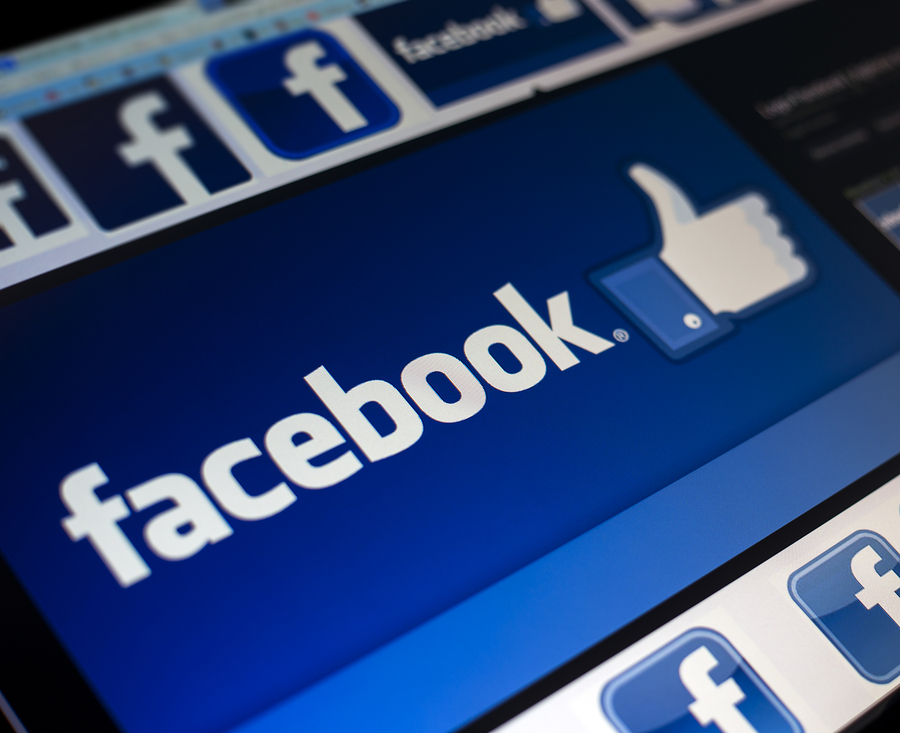 Shred Nations specializes in finding you the right secure shredding service for every need. Not only is document shredding the law, it can also save you time and money.
Contact Us
If you are looking for a quote on mobile shredding services or off-site shredding services you can fill out the form to the right or give us a call at (800) 747-3365 for a FREE no obligations quote.
Learn More
We offer a wide variety of destruction services. If you want more information on what service best fits your needs, check out our Shredding Services page, where we offer more detail on mobile shredding and offsite shredding services.
If you are interested in learning more information on how document shredding can benefit you and how it works, check out some of our blog posts. We have a diverse range of articles to help answer all of your shredding questions. Here are a few categories:
Paper and document shredding is our specialty. Our experts offer detailed information and advice on some of the ways to help your company secure their documents and ensure that you are protected against corporate espionage and identity theft.
Businesses need to protect their intellectual property. One of the easiest ways to prevent a data breach or corporate espionage is to make sure your documents are disposed of properly.
Here we shed some light on what happens when identity theft occurs, some of the different types of information that identity thieves are looking for, and how companies use secure shredding and proper document management plans to protect their employees and their customers.
This section explains more about the hard drive shredding and hard drive destruction process. It highlights some of the different methods that professional hard drive destruction companies use to ensure your data is completely unrecoverable.
Follow Us
We are constantly updating our social media platforms to keep you informed on the latest document security news. Like or follow us to make sure you are up to date and always prepared for the next big data breach, identity theft tips, or document security news.