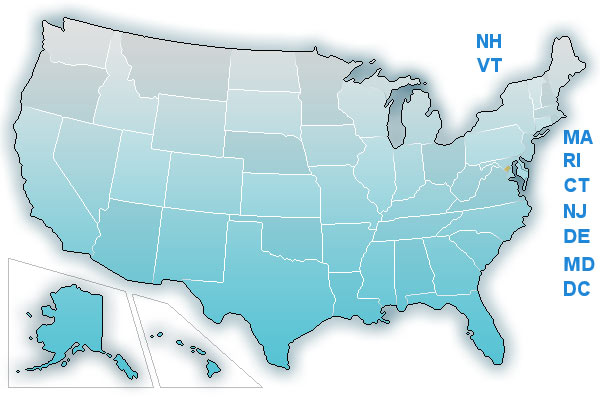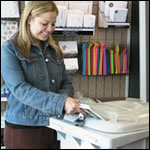 The daily accumulation of credit offers and junk mail will quickly overwhelm the average home shredder. No one wants to spend their time feeding a few sheets at a time into a paper shredder. No need to worry because we are here to conveniently help you prevent identity theft.
For volumes that are a hundred pounds or more (enough to fill three file boxes) then the most economical solution is going to be having the shredding truck come out. That is also the only solution if you want to witness the shredding.
When you have up to a few boxes there are two options. The most convenient is Ship 'n' Shred. That service will pick up the shredding at your location. But if you want the least expensive option then you can drop your shredding off at any of the locations listed.