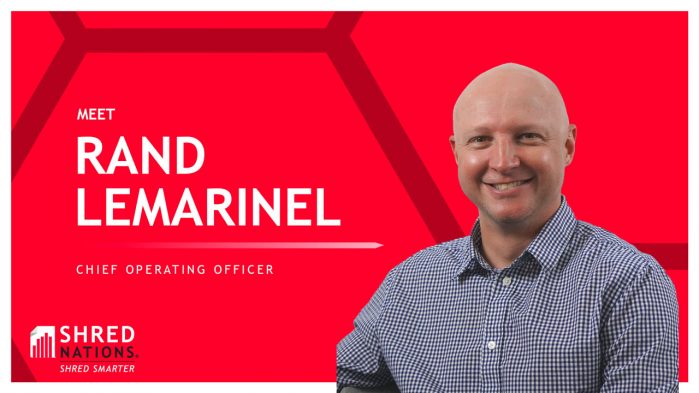 Do you know Shred Nations? Whether we've worked with you for years, or you're new to the business, we thought it was high time we introduced you to some of the people behind the brand. While we may have been in business for roughly two decades, a lot has changed over the years. We've incorporated a lot of new procedures, practices, and we've revamped our company culture in recent years. There are a lot of new faces in our offices and we thought that there's no better way to get to know us, than by letting us introduce ourselves in our own words.
As we continue on with our "Who We Are" video project, we'd like to take this opportunity to introduce you to some of our company leaders. We're passionate about helping our partners and customers, but at the end of the day we're just people too. Hopefully you'll get to know us a little more, and we can seek to better serve you along the way. Watch our video interview below:
Getting to Know Rand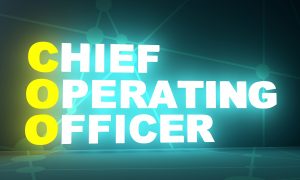 Rand started with the company in 2004, when there were only a handful of employees. Now, Rand has overseen our growing staff reach approximately 40 employees. He came to us as a simple SEO specialist, but rose through the ranks to become our company's COO as of last year. Rand originally came from a sales background, but quickly realized that his skills were better suited to marketing. He's been involved in marketing in one way or another for roughly 18 years, working for agencies and several Fortune 500 companies.
Rand's new position has him transitioning into more of an operational role. As he describes it "I'm helping build teams, helping solve problems, processes, procedures, and helping to build up the individuals that are the future of our company." Rand describes himself as a "data freak" and is instrumental in tracking our company's growth. "We're all analysts at heart. We love using data to guide where we go."
The Company continues to grow under Rand's guidance. He has contact with every department, and nearly every employee. His role is viewed by many to be more of a mentor than a boss per se, as he helps us to implement new tools and procedures. In addition to teaching data & analytics to his employees, Rand also continues to learn new skills himself. Just in the past year, Rand has started the process of getting his MBA. His family motivates him to continue growing, and his belief in our business principles are apparent in any conversation with him.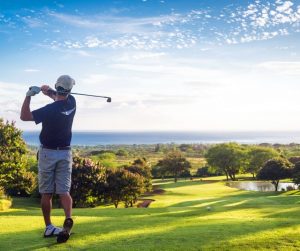 Aside from being a skilled data analyst, most people that know him also know that he is a sports fanatic. On a weekend you're likely to find him spending time with family, cooking a delicious meal, and watching a game. Possibly all at the same time. When he isn't watching a game, you might find him out on the golf course.
Just like our other interviews, Rand see's the company doubling in size over the next five years. He takes pride in guiding the future leaders of our company, and seeing how far we can take it. It's important to him that people love what they do, but also produce results. These things often go hand in hand. Rand will tell you with a big smile "we play hard, but we work hard too…I think that's the other way around, but same difference".