Regular shredding keeps your important documents organized, reduces clutter, and protects your private information. Old bills, medical documents, and even junk mail can provide valuable information for criminals. You would be surprised by the small amount of information needed to steal your identity, medical benefits, and take loans out in your name. Shredding ensures that your information is inaccessible and safe.
When sorting through your documents, the difficulty lies in knowing what items should be shredded and what you should keep. As a general rule, you should shred all unneeded documents containing names, addresses, birthdates, account numbers, Social Security numbers, signatures, passwords, or PINs. There are also several documents that you should never shred.
Below, we will provide an in-depth guide to the documents you should shred and what you should keep.
Documents You Should Shred Immediately
The majority of your personal documents can be shredded immediately. Any unneeded item containing personal information falls into this category.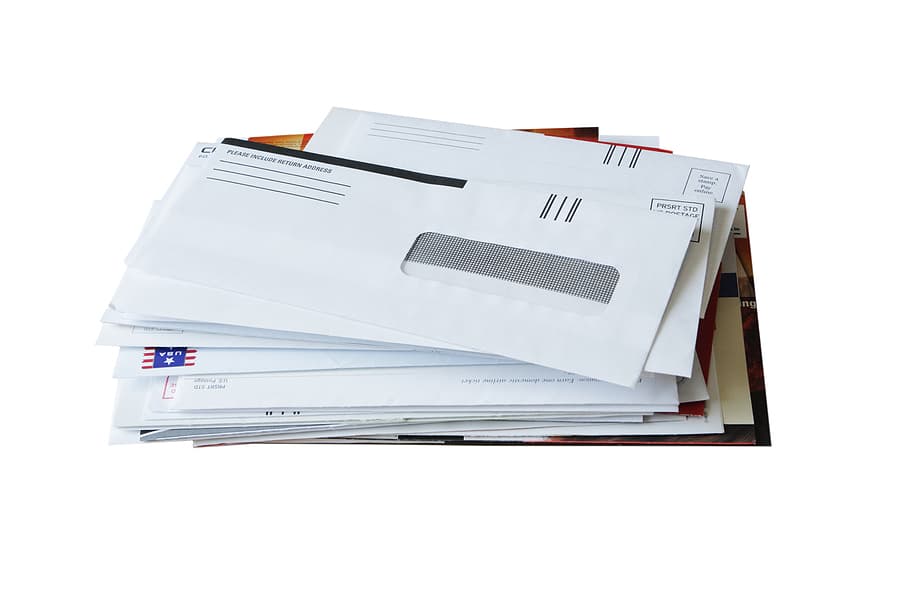 Shredding can be completed in the home, but personal shredders often do not provide the highest level of defense. Using professional shredding services ensures that your documents are destroyed properly and recycled. A reputable shredding company will provide you with a Certificate of Destruction and provide a secure chain of custody throughout the pick up and handling of your documents.
Here are some examples of documents that you can shred immediately:
Sales receipts
Bank & ATM receipts
Credit reports
Insurance offers
Credit card offers
Unwanted credit card applications or pre-approved cards
Old driver's licenses, credit cards, and IDs
Boarding passes & airline tickets
Prescription labels
Return labels
Unused resumes
Junk mail
Documents You Should Keep Temporarily
Some documents require a limited retention period if you need to prove payment or if legal action is sought against you. All documents should be stored securely to prevent loss and theft. Below are examples of common documents you should hold on to and the time period they should be stored.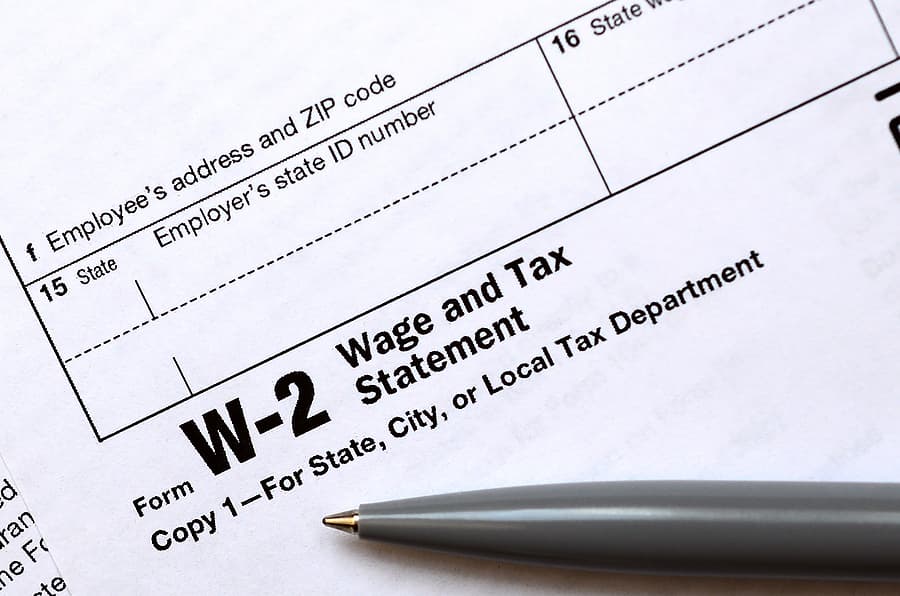 Shred after 30 days:
Checks deposited through mobile apps
Shred after one year:
Credit card bills & statements
Utility bills
Cell phone bills
Paychecks & pay stubs (or after filing taxes for the year)
Undisputed medical bills (that have been paid)
Old versions of insurance policy statements, retirement plan statements, and Social Security statements
Cancelled personal checks
Shred after four years:
Insurance statements
Bank statements
Receipts for TVs, computers, and other big-ticket items for warranties and proof of purchase
Shred after seven years:
Tax-related receipts & documents
Tax forms & records
W-2s and 1099s
Records for tax deductions
Investment records
Checks from charitable donations
Shred once the item is sold or the issue is resolved:
Home titles and deeds
Vehicle titles and insurance policies
Disputed medical bills
Home improvement receipts
Receipts for major appliances or items with extended warranties
Rental agreements & leases
Documents You Should Never Shred
Certain documents should be kept forever, especially those pertaining to major life milestones. These items should be stored in a secure location like a fireproof box or home safe. They should be accessible to you for emergencies, but safe from others. Replacing these documents can be difficult and expensive.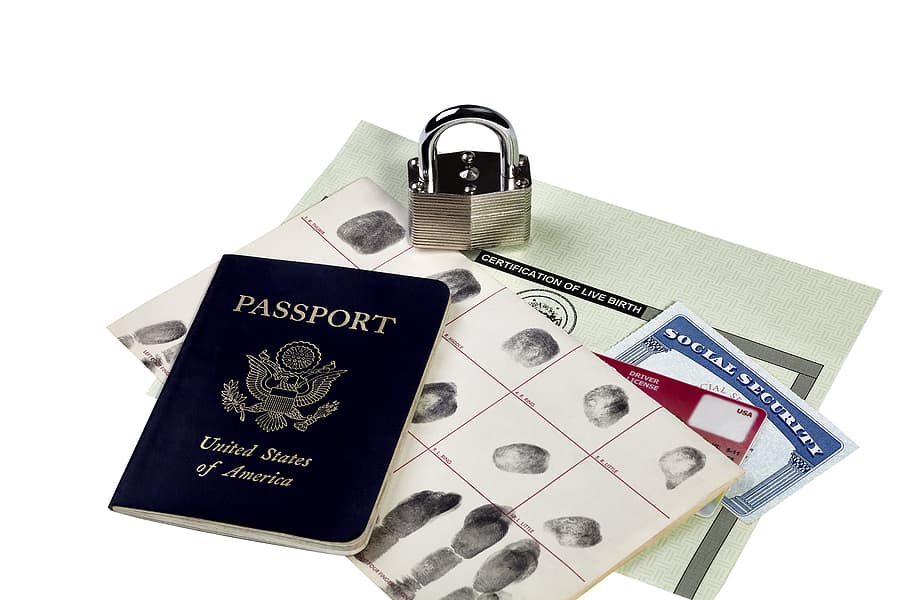 Birth certificates
Death certificates
Social Security cards
Marriage certificates
Divorce decrees
Citizenship papers or green cards
Adoption papers
Academic records, diplomas, & transcripts
Military records
Pension plan & retirement plan documents
Papers proving you paid off your mortgage, car loan, or student loans
Wills
Trusts
Passports
Tax returns
Shred Your Personal Documents with Shred Nations
Shredding your personal documents prevents identity theft and other abuses of information. Shred Nations offers affordable shredding options for homes and businesses nationwide. Give us a call at (800) 747-3365, fill out the form, or contact us directly using the live chat to connect with shredding companies near you. We will send you free quotes on our services within minutes.