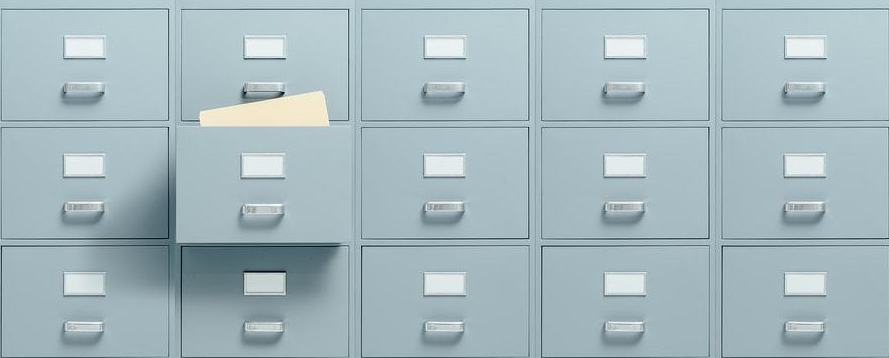 Organizing documents can be stressful for individuals and businesses alike—the decision to store or destroy certain records can be overwhelming, and the temptation to just keep all of your documents can take over. Despite that though, it is essential to safely dispose of some documents over time.
Document retention laws are one of the main reasons that deciding what to shred and when can be stressful. Making sure that you as a business or an individual comply with these laws is important. Shred Nations is here to help with your document management.
What You Can Legally Shred Immediately:
Most receipts
Bank account info
Expired credit cards, passports, IDs etc.
Any documents with personal info like social security numbers, maiden name, etc.
Items with a signature
Credit card bills
Old hard drives
Junk mail
What You Are Legally Required to Store:
Retirement plan statements
Business license
Insurance policy
Loan documents
Business license
Pension plan documents
Employee pay stubs and records
Tax returns (keep for 7 years)
Investment records (keep for 7 years)
Car titles (keep until the car is sold)
Warranty documents (keep for as long as the document is owned)
Social security statements (keep until the next one arrives)
Bank statements (keep for 1 month)
Have Unneeded Documents to Shred?
Shred Nations has a team of professionals to take the stress out of organizing your documents. Join Audi, The US Coast Guard, Exxon Mobil, Boston University and other companies who've used our nationwide network of providers to find services to match their individual shredding and storage needs.
To get started, fill out the form on the right or give us a call at (866) 385-3706 for a free, no-obligations quote.