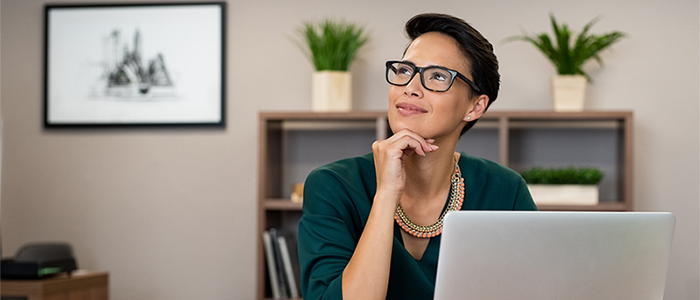 If you're interested in document scanning, you're probably also interested in security and making sure your records are handled properly. However, records scanning requires someone else to handle your records. This is why you've probably wondered: what happens to my records after they've been scanned?
The answer is simple actually. After scanning, the provider securely shreds the documents. 
The Scanning & Shredding Process
Like with many

shredding services

, the scanning process starts with the collection of the documents you need scanned.

The scanning provider will pick up your documents and scan them. After the process is complete, the digital versions are available to at any time. 

Next, the scanning provider will handle secure shredding of your records. This is done with a shredder in the same facility as the scanner, or with an off site shredding partner. Either way, the process is the same as if you contracted with an

off-site shredding service

.

Finally, you will be presented with a

certificate of destruction

detailing the when, where, and how of the shredding.
The Benefits of Combining Shredding & Scanning
When you combine shredding and scanning services, there are several benefits that you can't get by using each service separately.
It's More Efficient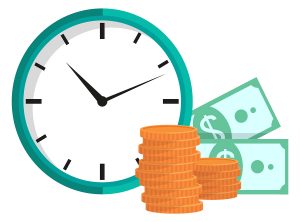 For one, shredding the documents immediately following scanning is much simpler and far more efficient. The shredding provider will already have your documents, and you won't need to keep track of them beyond the initial collection.
Additionally, you also won't need to worry about finding another provider to handle your shredding because it's all done in one place.
Certificate of Destruction
The certificate of destruction provides an added layer of security. Additionally, these certificates are legal documents that can demonstrate compliance with records destruction laws. Additionally, it shows your records' information remains confidential.
It Can Save on Costs
Finally, you can notice the cost benefits of scanning through all the space saved by no longer keeping your paper records around. Additionally, you no longer have to store documents somewhere around the office. This saves money because scanning eliminates the consistent and recurring costs. In addition, the papers are shred afterwards, and you no longer have to worry about where to keep them.
Want to Take Advantage of Combined Scanning & Shredding?
Shred Nations and Record Nations partner with hundreds of scanning and shredding services across the United States. To find the right one for you, fill out our form, give us a call at (800) 747-3365, or contact us directly through our live chat for a free, no-obligation quote from providers near you.