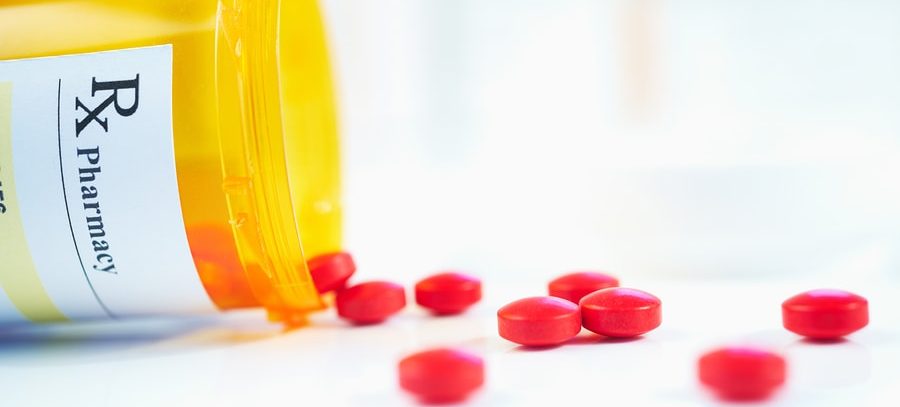 Over 70% of Americans use prescription medications. With hundreds of prescriptions ordered every day, pill bottles—full or empty—require safe handling to prevent the leak of sensitive PHI (Protected Health Information).
The label on pill bottles contains several pieces of private PHI. This includes a patient's name, address, an RX number, how often the medication is taken, the drug's ID number, the doctor's name, the pharmacy location, and more.
When disposing of expired, unused, or empty pill bottles, the utmost care must be taken to ensure patient information is not exposed.
Throwing empty pill bottles in the dumpster poses a serious threat to patient security. Therefore, it is not a viable disposal option. Medical information is worth 10 times more than credit card information on the black market—dedicated thieves are happy to rifle through some garbage in order to obtain this information.
So if you can't throw out old pill bottles, what is the safest way to dispose them?
How to Safely Dispose Old Pill Bottles
While there are tools that can be used to safely remove pill bottle labels or apply ink over private information, the safest and most efficient way to ensure patient information is unreadable is pill bottle shredding.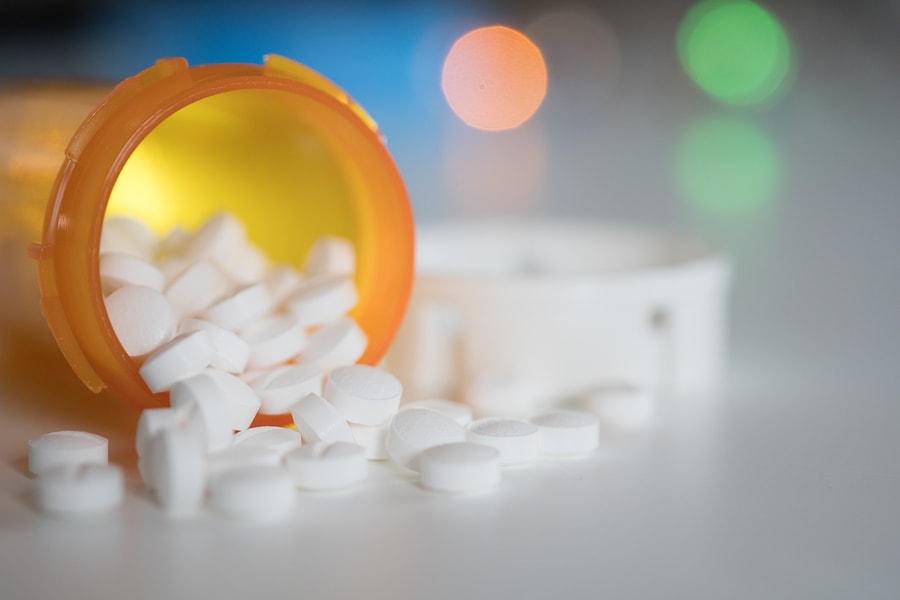 Most people know about shredding services for documents, but it is less well known that industrial shredders can destroy any material containing sensitive information including hard drives, electronics, and pill bottles.
Rather than risk the exposure of private information, use a pill bottle shredding service. They will thoroughly destroy pill bottles and their labels, ensuring the information on it is indecipherable.
Why Use a Pill Bottle Shredding Service?
Pill bottle shredding services provide a fast, convenient, and reliable way to ensure the medical information on pill bottles is kept safe.
These services are convenient because your pill bottles can be picked up from your location and driven to a secure shredding plant for destruction.
If you toss your pill bottles in the recycling bin, they will most likely not be recycled. This is due to their small size and the way they typically sort the materials. When you use a pill bottle shredding service, the shredded pieces can be recycled because they are collected in bulk.
How Pill Bottle Shredding Works
Pill bottle shredding is safe and easy. The steps below outline the process of pill bottle shredding.
Separate pill bottles from other waste materials.

Empty out all pill bottles completely.

Empty bottles are picked up and taken to a shredding facility.

Bottles and labels are dumped into an industrial shredder and are completely shredded.

Bottle pieces are recycled.
Need to Find a Shredding Solution for Your Pill Bottles?
Shred Nations partners with secure shredders throughout North America. Let us help you find a shredder who can shred your pill bottles and keep your private medical information safe.
Call us at (800) 747-3365 or fill out our form to get free quotes from shredding providers near you.