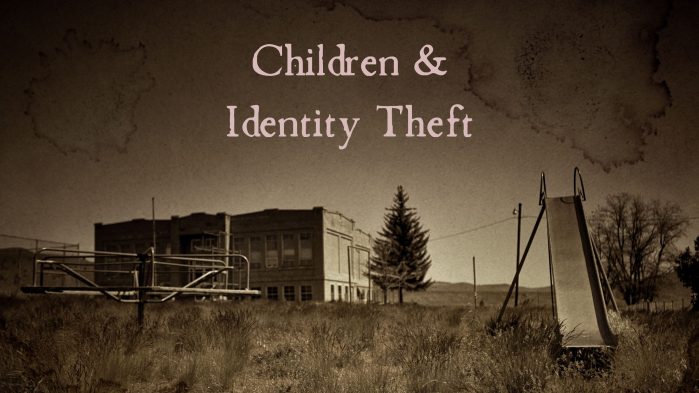 Child identity theft is on the rise in 2021 and beyond. A recent study from Javelin Strategy and Research suggests that 1.25 million children were the victims of identity theft this past year alone. On average, each instance costs an individual family roughly $1,100 to fix these situations. What's even more alarming, is that nearly 70% of these juvenile victims were 9 nine years of age or younger.
We spoke to IT & cybersecurity expert Bryan Hornung of Xact IT Solutions about this growing phenomenon, and how families can protect themselves and their children from identity thieves. Check out our video interview below.
Why Are Children Increasingly Becoming Victims?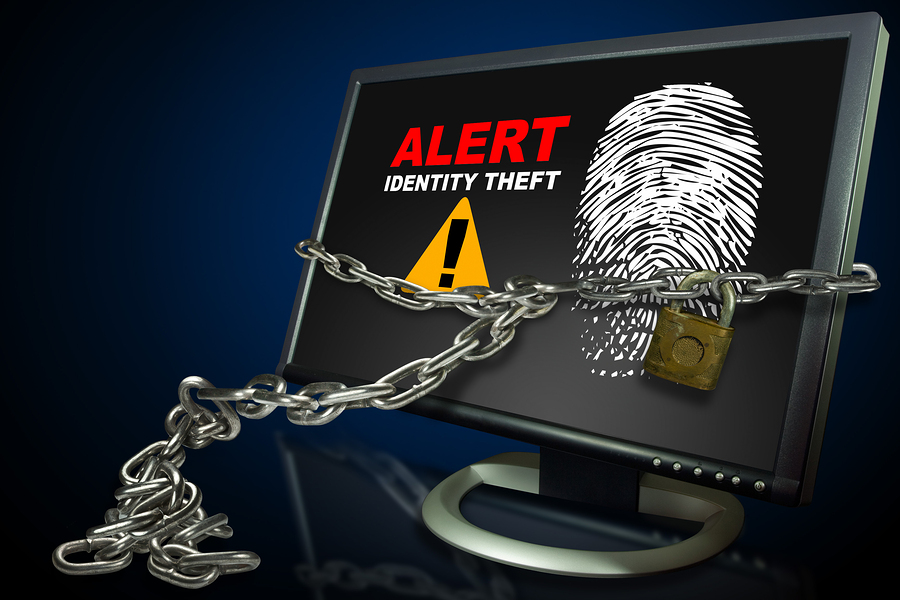 According to Bryan, children's credit often isn't monitored and can give criminals a longer lead time to establish fraudulent credit. "An 8 year old is much more attractive than a 16 year old to cybercriminals. That's an extra 8 years worth of runway to possibly profit from these crimes". Bryan explains that children's social security numbers and other PII (personal identifiable information) are traded on the dark web every day. The younger the victim, the higher the price.
Bryan also explained that various social media platforms and even gaming platforms are providing new avenues for identity theft. "Children can be easily fooled into thinking someone they've been interacting with for 15 minutes are now their friends. This can lead to the dissemination of information both inside and outside the platform". It can often take years for these crimes to come to light.
Dangers of Child Identity Theft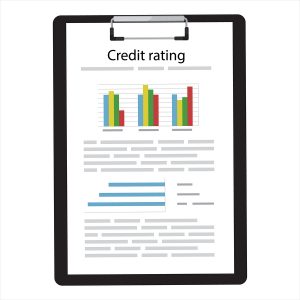 The impact of identity theft can be felt for years into the future. Since most children's credit isn't monitored regularly, it usually comes to light when a child is old enough to apply for a credit card or loan. "Once the damage is done, it can take as long as seven years or more to rectify this damage" Bryan says. "It's on the consumer to prove that this debt isn't yours."
Once the theft is discovered, it's very difficult to fix without the help of an accountant or lawyer. If taxes have been filed fraudulently, hiring a lawyer is almost an inevitability. The IRS can be unforgiving, and requires a lot of proof to fix identity theft, even for adults. These fees can be in the thousands of dollars. Child Identity theft can prevent juvenile victims from eventually obtaining credit, student loans, mortgages, and a whole host of other long-term problems.
What if the Culprit is a Parent?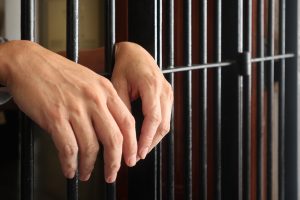 Sadly, in some instances the parent is the culprit of child identity theft. This can make for a particularly uncomfortable situation when the crime is discovered. Bryan says "it's interesting that you ask that, because someone I went to school with had that happen to them. Their father had a gambling problem, and used their credit as well as the credit of their siblings. When that person turned 18, credit was not an option for them".
Bryan went on to say "this is absolutely a criminal offense, and should be turned over to the authorities". It can be a tricky situation because this would likely mean jail time for the offending guardian. "Every family has to handle this their own way, and it's not as black and white as it may seem. The way I look at it, they didn't care about you when they took credit in your name, so why should you care about them?"
We'll actually be speaking to a victim of this type of fraud in one of our future stories. Many of these issues were expedited due to the fact that there was a criminal case in the works.
Ways to Prevent Identity Theft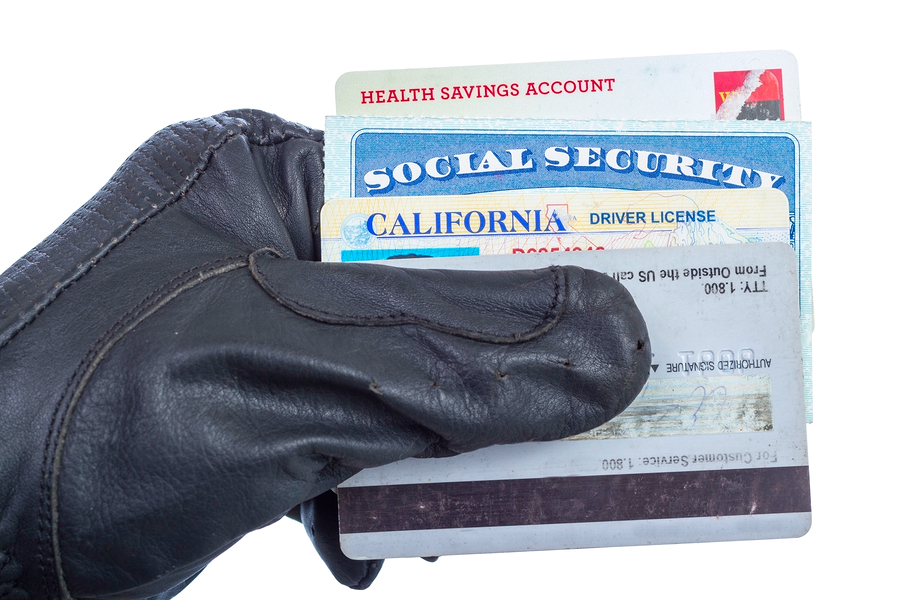 First and foremost Bryan says "make sure you apply for your child's social security number as soon as possible. Some parents wait to do this, and it can cause a lot of problems if a criminal acts first". Next, Bryan says to monitor your kids online activity. "Most social media and gaming platforms have ways to do this. Don't blindly give a child a device and expect them to know what to do. It's important to understand who they're interacting with and where".
Other factors like securely shredding paperwork relating to your child can also be effective. Slips from the school nurse or field trips can often contain PII that could be jeopardizing. These communications from the school or doctor may seem innocuous, but they can be very damaging.
"I also advise parents to monitor their kids' credit, or put a freeze on it until they're older. Many monitoring services have these options, and can be included in a family plan while you monitor your own. They're very inexpensive since kids typically aren't utilizing credit until they're older". These small safeguards can make it harder for criminals to perpetrate their crimes, and might even force them to move on to an easier target.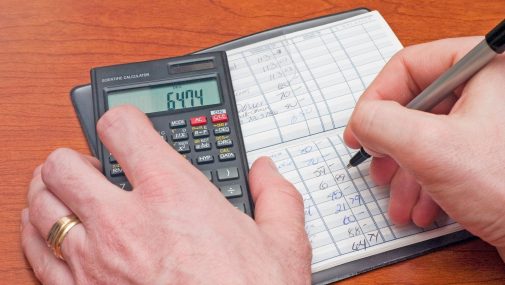 Lastly if a child realizes a parent is to blame, it's usually best to get law enforcement involved. A criminal case makes it much easier to prove that your identity was stolen. Also, having conversations with your kids about finances, balancing a checkbook, and other seemingly basic financial topics are often overlooked. "My parents and grandparents didn't have these conversations, but it's crucial in today's world".
Shred Nations has Solutions to Prevent Identity Theft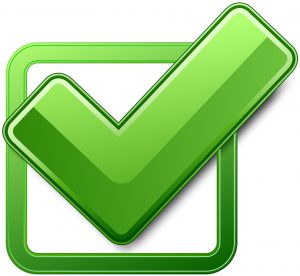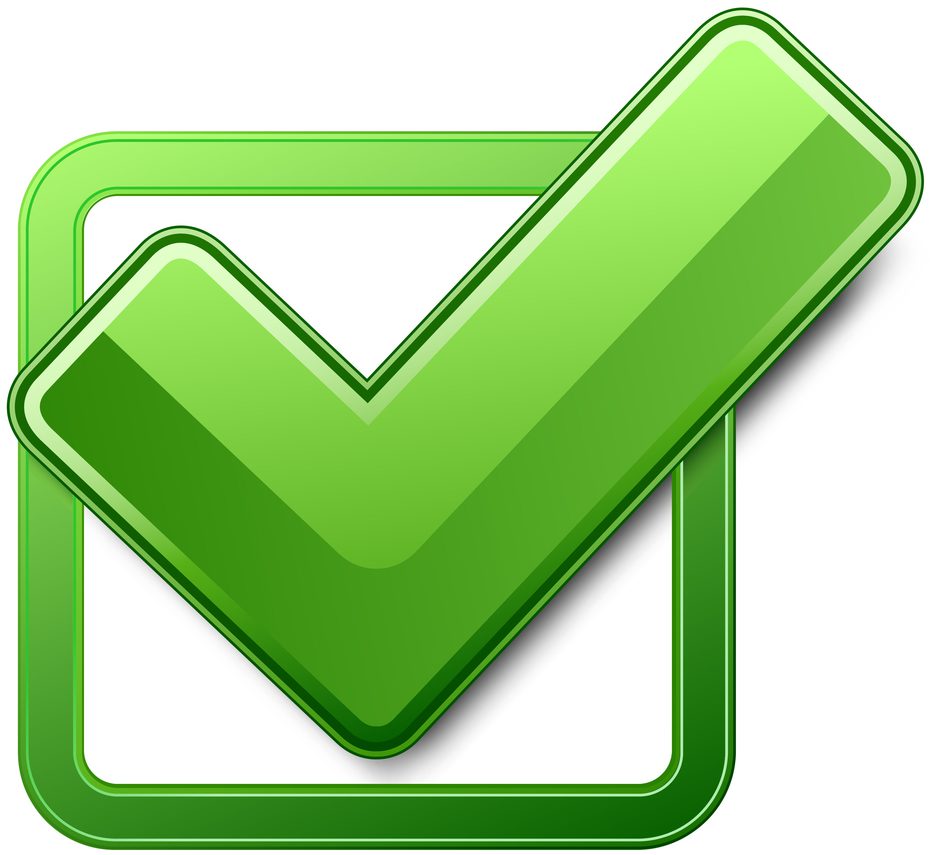 Shred Nations offers a number of solutions to help you and your family avoid identity theft. From document shredding to IT asset disposition, we offer a number of service and resources to keep you safe. Check back regularly as we continue to post about these topics and many others. For free, no-obligation quotes, fill out the form to the right, use the live chat option, or give us a call at (800) 747-3365. You will be connected to service providers in your area that can best meet your needs.