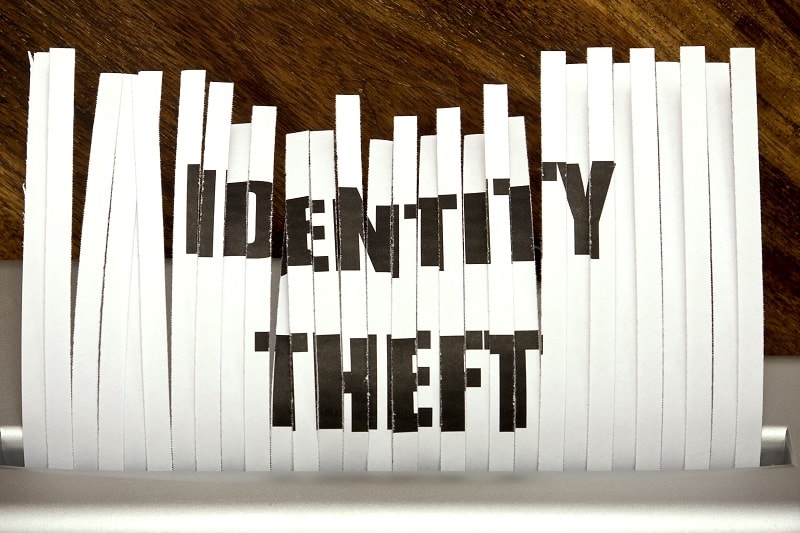 The Javelin Strategy & Research study shows that identity fraud has reached an all-time high with 16.7 million U.S. victims in 2017. The type of fraud has shifted from physical stores to online fraud. Credit cards are still the biggest target.
Everyone knows about the problem, but how do individuals and organizations prevent all the theft? An obvious answer is to stop it at its source; prevent personal information from falling into the wrong hands by shredding it first. The most common sources for thieves to obtain personal information are still old fashioned paper.
How Shredding Services Help
Employees are stretched thin with other work and might throw documents into the trash rather than take the time to personally shred them. Expired files are also piling up, unlocked, in empty offices. This leaves sensitive information vulnerable to identity thieves. There is no need to spend time on these documents: have them shredded by professionals on a regular basis.
It is up to the business owner to ensure the security of information in their possession. Shredding services prevent dumpster divers from gaining access to documents that should remain secure. A breach of this security could be disastrous for your business.
To prevent identity theft, the solution for business owners is simple — don't ignore document shredding. To keep a smooth workflow many business owners outsource their shredding, avoiding any headaches and guaranteeing the job is done securely.
Let Shred Nations Aid in the Fight Against Identity Theft
Shred Nations is the only marketplace that helps you connect with locally-based and operated shredding service professionals. Our nationwide network of shredders is experienced in handling any size shredding job on any schedule.
To get free quotes with no-obligation required, give us a call at (800) 747-3365 or fill out the form on the right.