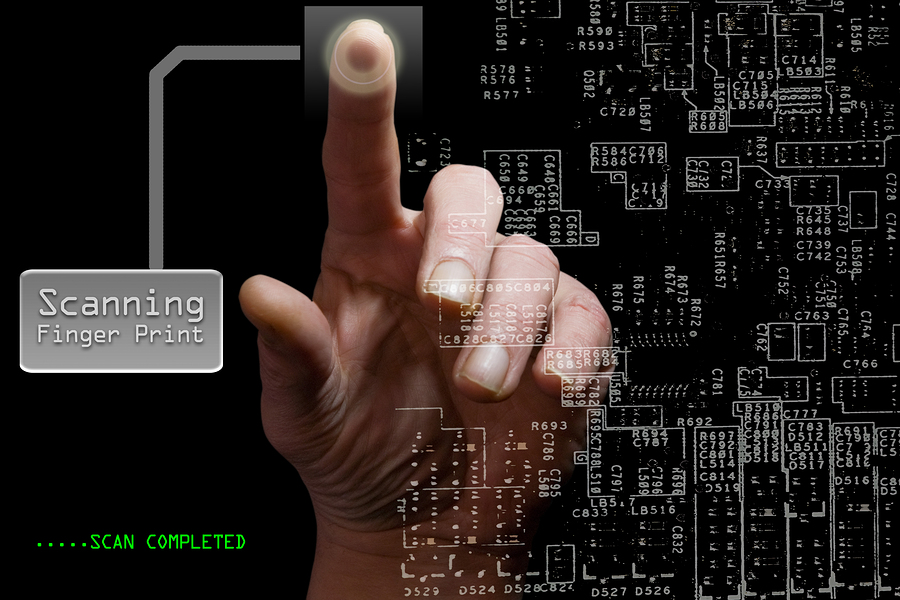 Identity theft is a huge problem for individuals and businesses alike. Nothing is off limits to thieves who will steal information from anyone. Unfortunately, this is a crime that is not going to stop anytime soon. The real question is how to combat this issue and protect yourself from identity theft.
You could shred your paper or you can upgrade to an electronic document management system (EDMS). Each option has its pros and cons but what you ultimately want is to pick the one that will prevent identity theft.
Paper Shredding
One of the easiest ways for a thief to steal your information is by simply taking the paper document from your desk or mailbox. Even something as simple as a document with your name and address can be used against you. And what would happen if someone got a hold of your financial statements or confidential business documents? That's not a risk you want to take.
Shredding your documents will make certain a thief can never steal the information. You can keep a basic home or office shredder for minor documents that just contain your name or address. But for larger jobs concerning sensitive information, a professional shredder may be needed.
EDMS
Even if your office isn't fully paperless, you may elect to use some cloud storage or other electronic document management system. In this case, all your important data is in digital form, no physical paperwork. Can this method protect your from identity theft?
The answer to this is up for debate. Many would argue that EDMS is vulnerable to cyberattacks making it unsafe. However, if your business takes the time to invest in cybersecurity this should not be a huge concern. Essentially, if you put in the effort to make your system secure, you will be protected from identity theft.
How to Choose
Both options can protect your from identity theft. It is really up to the business to decide which system works better for them. If your business does not have the time or resources to create a solid cybersecurity system for your digital records, you should probably stick to shredding.
Shred Nations has a nationwide network of contractors that can help with all your shredding needs. We have mobile shredders that come to your home or office and do the shredding right in front of you. Or a shred truck can come to your location, pick up the documents, and shred them at a secure facility. Either way, we have the resources to provide you with the best shredding options out there. Give us a call at (800) 747-3365 or fill out the form to the right.