Recycling is an option that almost everybody has.  You make a decision every time you throw something away to not recycle it.  When we look at all of the resources that this world has to offer us, it is pretty clear that we can't live like this forever.  Recycling our products that we can recycle is going to ultimately drag out the resources that we do have for as long as possible.  Not only do we recycle in order to keep being able to use these resources, but it is also better for our environment.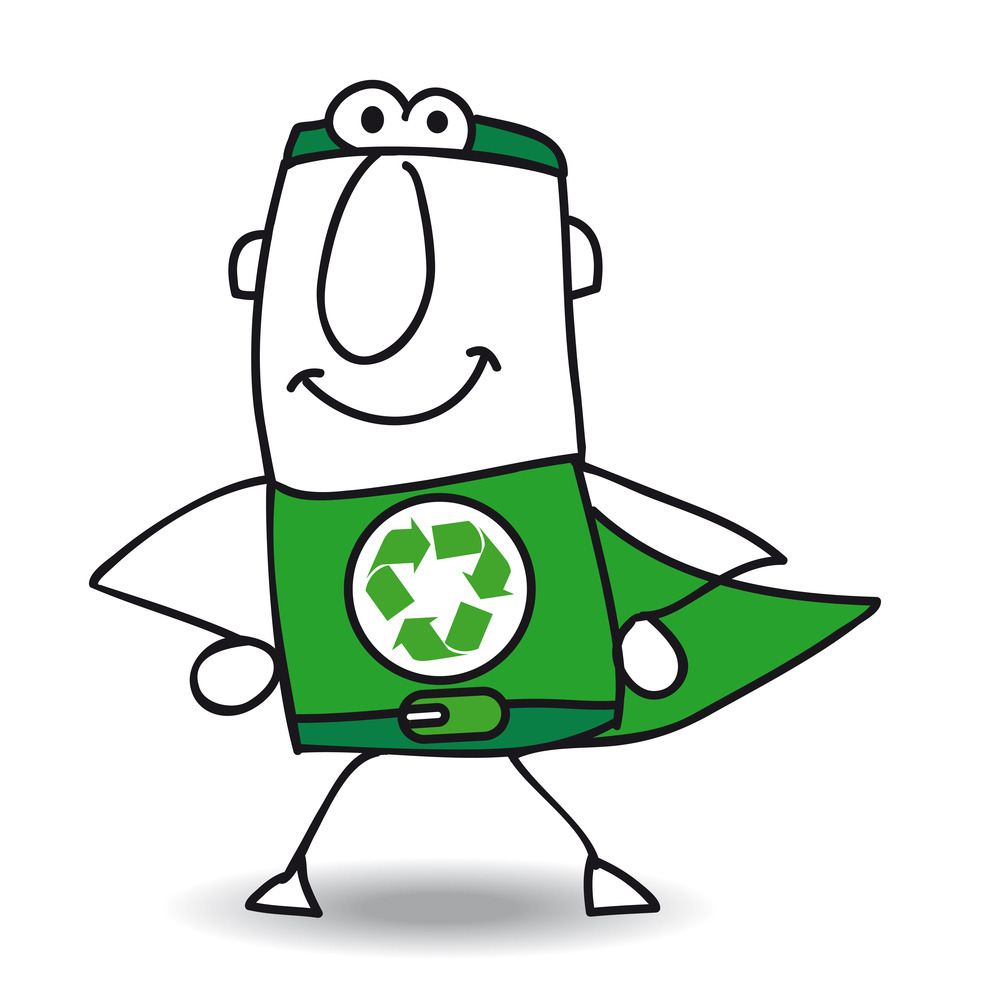 The less we need to make new materials such as plastics, the less chemicals are being put into our air.  This is huge!  We want to be as healthy as possible and keep our planet as fresh and clean as we can.
If you are worried about recycling paperwork with sensitive information, that is one thing that you don't have to even think about.  Recycling your records actually increases the security of your documents.  One of the first steps in the recycling process is to throw all paperwork into a vat of chemicals that separates the ink from the paper itself.  This essentially erases everything completely.  This is a great way to make sure that you are protecting yourself and your environment.  Sometimes there is a fee to have your recycling taken care of, but it is worth it.  What price would you put on your protection, and our planet?