I'm pretty sure that everybody knows what identity theft is and how bad it can really affect a person, but I'm not sure that everyone knows just how often identity theft occurs, and to the extent the damage can actually cause a person.  If you aren't doing everything in your power to protect yourself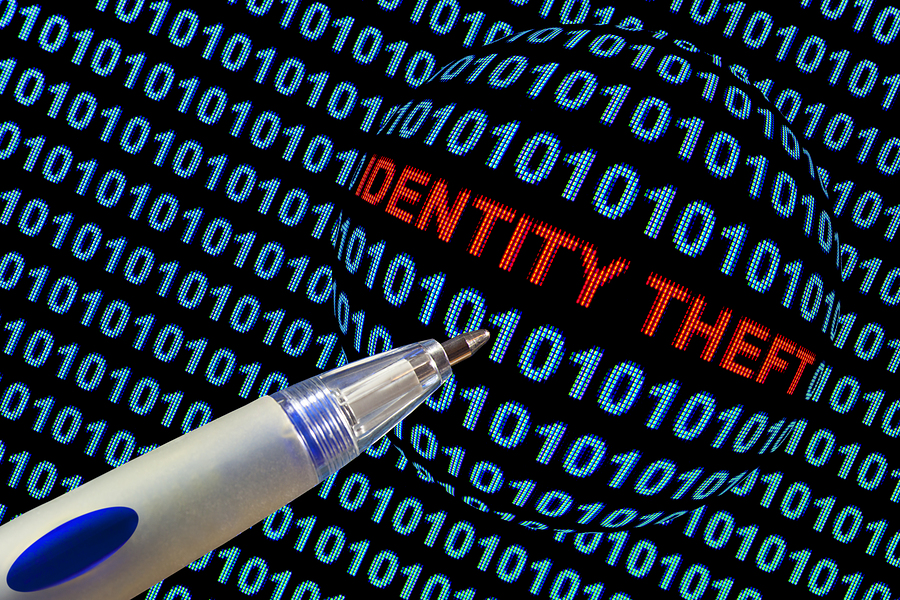 from identity thieves, you are running a serious risk to your financial well being, as well as your sanity.  We have all heard the stories about people who have lost their credit, and lost their money, but we never really think about what we would do if we were in that situation.
Are you in a position right now where you would be able to drop everything to deal with your banks, police officers, and court?  If not, then you need to make sure that you are protecting yourself as best as you can.  The first step is to make sure that you shred and destroy any paperwork that has your information on it, before you throw it away.  Anyone and everyone has access to trash outside, and some people might just be looking for a new identity.  You also want to always keep tabs on what you are doing online.  If you use the same password for everything (especially your email) you are putting yourself at risk.  You also want to double check any new website you go to ESPECIALLY if you are shopping or are going to put your credit card information in.
If you feel uneasy about something going on, it is always better to be safe than sorry.  Never put yourself in a position to have your identity stolen.  Even if you don't feel like you have that much to lose, the hassle alone isn't worth the extra couple steps it takes to be safe.