Document Shredding Directory
GET QUOTE
Drop off shredding can be a great option for shredding jobs that are less than 3 boxes or 100 pounds. That's is the exact reason that we have developed relationships with retail establishments that allow you to bring your drop off shredding to their physical location to be shredded.
We saw a need for many of our customers that just didn't have the volume of documents to make it economically feasible for them to hire a mobile shredding service. Our drop off shredding locations are fully capable of taking your sensitive documents, placing them in a secure receptacle, and seeing them through shredding.
The other good news about drop off shredding is that you don't even need an appointment. All you have to do is find the drop off shredding location that is closest to you, then bring your documents to that location within normal business hours and pay a small fee. It's as easy as it gets.
Do you think drop off shredding might be the solution for you? Use our convenient retail drop off center location tool to find the partner location that is closest to you.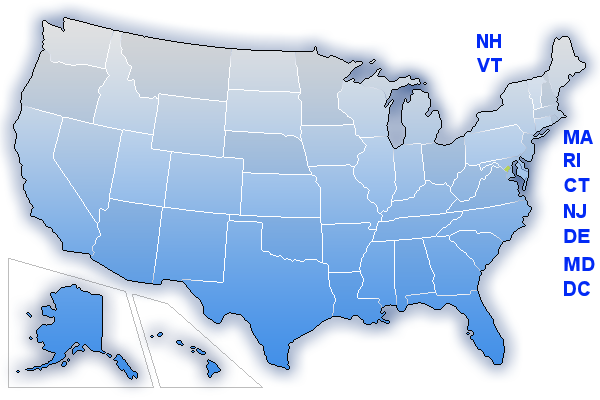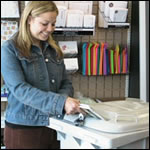 The daily accumulation of credit offers and junk mail can quickly overwhelm the average home shredder. No one wants to spend their time feeding a few sheets at a time into a paper shredder. No need to worry because we are here to conveniently help you prevent identity theft.
For volumes that are a hundred pounds or more (enough to fill three file boxes) then the most economical solution is going to be having the shredding truck come out. That is also the only solution if you want to witness the shredding.
When you have up to a few boxes there are two options. The most convenient is Ship 'n' Shred. That service will pick up the shredding at your location. But if you want the least expensive option then you can drop your shredding off at any of the locations listed here.