Pharmaceutical Waste Disposal
Proper Disposal of Pharmaceutical Waste
Pharmaceutical waste is generated when medications and drug products are leftover, unused, or expired. Based on the medication's chemical properties and its potential risk to humans and the environment, pharmaceutical waste can be classified as hazardous or non-hazardous.
Proper waste management is critical to safely handling pharmaceuticals. It can be a complex process with strict regulations and confusing requirements. Shred Nations can help you navigate proper disposal, maintain compliance, and keep your community safe.
Pharmaceutical waste generators should be trained in waste segregation, handling, and disposal. When drugs are disposed of incorrectly, it is a threat to the surrounding environment and human health. Shred Nations can help you develop a training and disposal program to properly handle your pharmaceutical waste. We have safe, compliant, and affordable options for non-hazardous, controlled, and hazardous pharmaceutical waste.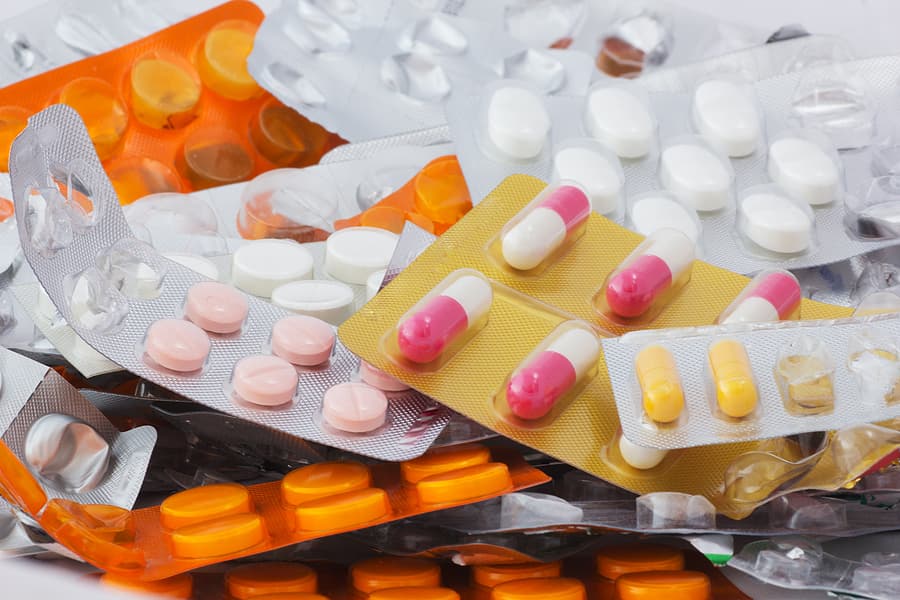 What Are the Classification of Pharmaceutical Waste?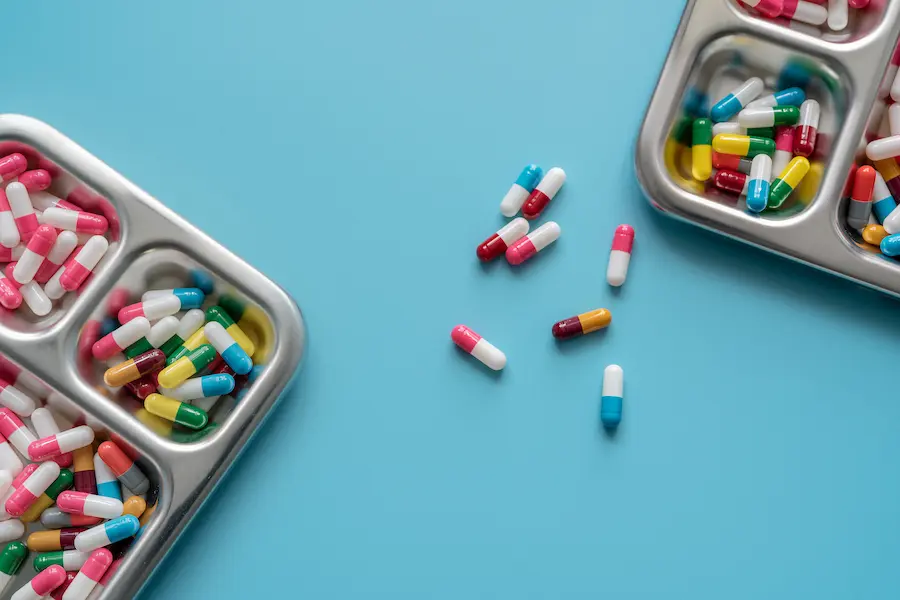 The Environmental Protection Agency (EPA) and Resource Conservation and Recovery Act (RCRA) oversee the regulations for pharmaceutical waste disposal. The different types can be classified into 4 categories:
Over-the-Counter Drug Waste
This category includes medications that can be purchased without a prescription. Common examples are headache, allergy, and cold medications. Careless disposal can contaminate landfills and water or lead to illness and injury if misused.
Non-Hazardous/Non-Controlled Pharmaceuticals
This category includes prescription medication. Though they are non-hazardous, these medications still pose a health risk for those who do not clinically need them and can cause environmental damage.
Hazardous Pharmaceuticals
Hazardous drug waste has the potential to cause death, serious illness, or significant damage to the environment if not properly treated, stored, transported, and disposed of. Your waste is considered hazardous if it meets at least one of the following requirements:
The material is already regulated by your state environmental agency.

The sole active ingredient in the material is listed as hazardous by RCRA.

It contains ingredient(s) that result in the pharmaceutical exhibiting characteristics of hazardous waste (corrosive, reactive/explosive, ignitable, or toxic/radioactive).
Controlled Pharmaceuticals
Controlled substances are highly addictive, regularly abused, and/or toxic if taken in high amounts. These types of medications must be disposed of within DEA requirements.
How to Dispose of Pharmaceutical Waste
Separate your pharmaceutical waste
All pharmaceuticals that are considered hazardous should be placed in black bins. If your pharmaceuticals are not considered hazardous, you can either flush them or throw them away. If you are throwing them away, all contents must be removed from their original containers, mixed with dirt, cat litter, or coffee grounds, and put in a leak-proof container before disposal.
Contact Shred Nations
Once your black bins are full of hazardous pharmaceuticals, give Shred Nations a call at (800) 747-3365 or fill out our form. You will be given quotes on multiple methods of disposal depending on the size of your project.
Choose a method that works best with you
Whether it's a drop-off location, mail-back, or pick-up service, pick the method that is the easiest and most cost-effective for you.
Your pharmaceuticals are properly disposed of
Your hazardous medications and pharmaceuticals will be disposed of with safe incineration practices that have approved emissions standards.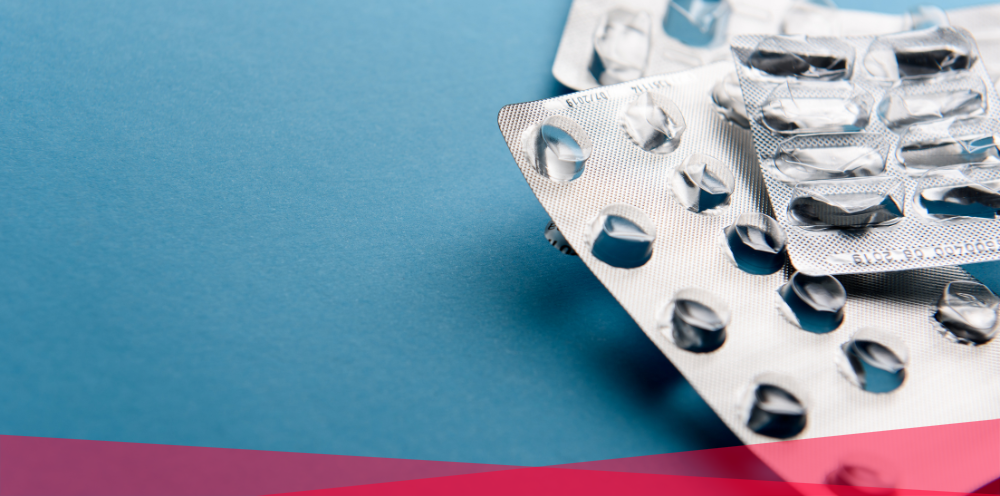 Security & Compliance
With proper pharmaceutical waste disposal practices, you are not only protecting your information but also keeping in compliance with the FDA and OSHA regulations. When you remove your old medications from their packaging before disposal, you are protecting any personal information that could be stolen and used against you.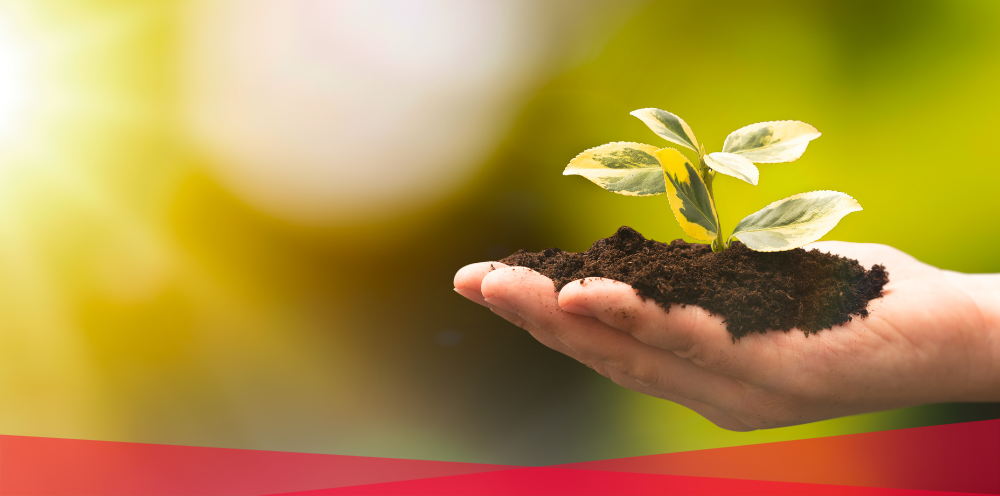 Environmental Responsibility
When you follow the regulations regarding hazardous and non-hazardous pharmaceutical waste, you are helping prevent toxins from being released into the water systems and soil. These toxins endanger aquatic life and damage agricultural irrigation systems so it is extremely important to dispose of your hazardous medications properly.