Hazardous Medical Waste Disposal Services
Hazardous Waste Disposal Services
400 million tons of hazardous waste is generated each year, threatening our well-being and the future of our planet. Proper treatment, storage, and disposal of hazardous waste are critical in preserving the environment and human health.
Hazardous waste refers to waste products that are dangerous or harmful to humans and the environment. These dangerous wastes are produced by a variety of sources including industrial, agricultural, and residential. The term is broad, covering waste in different forms – gas, liquids, and solids.
Shred Nations can help you safely dispose of hazardous waste and maintain compliance with the EPA, RCRA, OSHA, and state regulations. Regulations may vary by location and industry, making them difficult to navigate and follow. Our waste management experts are highly-trained and knowledgeable to ensure compliance and safe handling.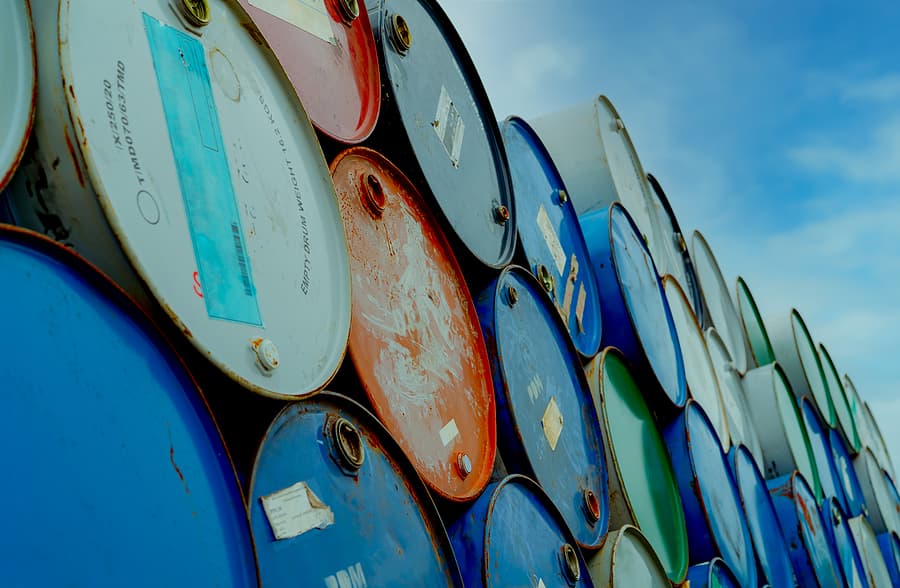 Types of Hazardous Waste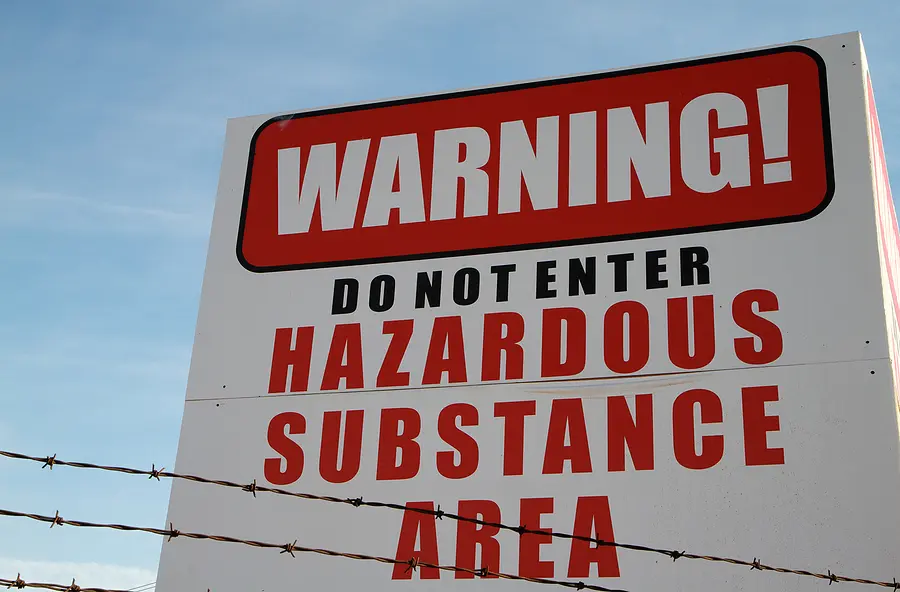 There are different ways to classify hazardous waste types. They can be defined by characteristics or based on specific lists.
The EPA's Resource Conservation and Recovery Act (RCRA) defines hazardous waste in regulatory terms by characteristic. If your waste includes one or more of the following traits, it is defined as hazardous:
Corrosivity – damaging or destructive materials

Ignitability – combustible or flammable materials

Reactivity – unstable or explosive materials

Toxicity – poisonous or harmful materials
Listed wastes are determined to be hazardous if it is specifically listed on 1 of the 4 lists found in title 40 of the Code of Federal Regulations (CFR) in part 261.
F-List – non-specific sourced waste, common from manufacturing and industrial processes

K-List – specific sourced waste, common from manufacturing and industrial processes

U and P-List – wastes from discarded commercial chemical products
Waste with a hazardous component and radioactive component is called mixed waste and is regulated under RCRA and the Atomic Energy Act.
How To Dispose of Hazardous Waste
Separate your hazardous waste
Hazardous waste should be kept in separate bins to help you stay compliant. Yellow bins are for empty syringes, vials, IV bags, etc. Black bins are for partially used vials, IV bags and tubing, cleaning materials, or discarded personal protective equipment (PPE). Blue bins are for hazardous pharmaceutical waste.
Contact Shred Nations
Choose a service that works best for you
Depending on the size of your disposal needs, there are a of couple different options you will be able to choose from. You can find a drop-off location near you, use a mail-back program, or schedule a disposal pickup service.
Your medical waste will be safely disposed of
Your hazardous waste will be treated in compliance with laws like OSHA, using various methods including incineration, irradiation, autoclaving, and chemical disinfection.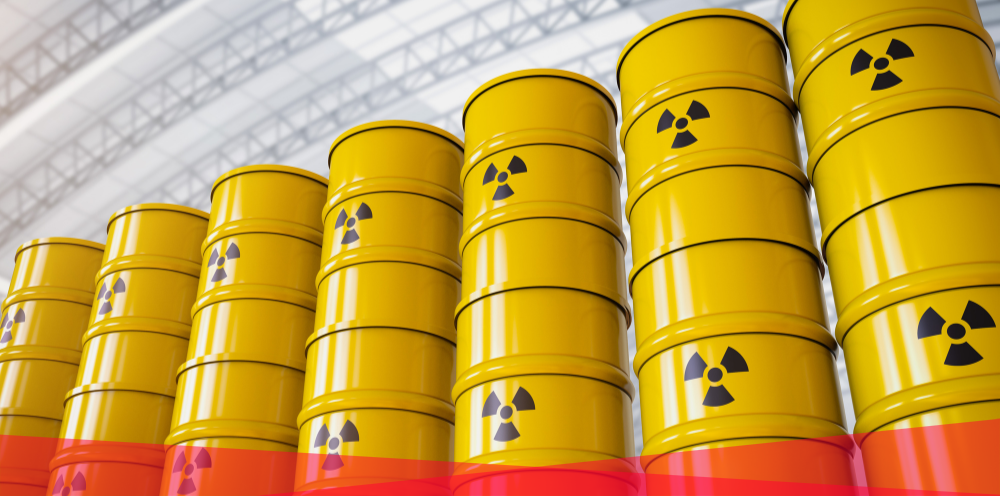 Compliance
Agencies such as the EPA, CDC, OSHA, HIPAA, and FDA require compliance when it comes to the proper handling and disposal procedures for hazardous waste. Shred Nations ensures compliance with these federal agencies as well as any state level regulations regarding medical waste. We will help you maintain legal requirements and mitigate risk.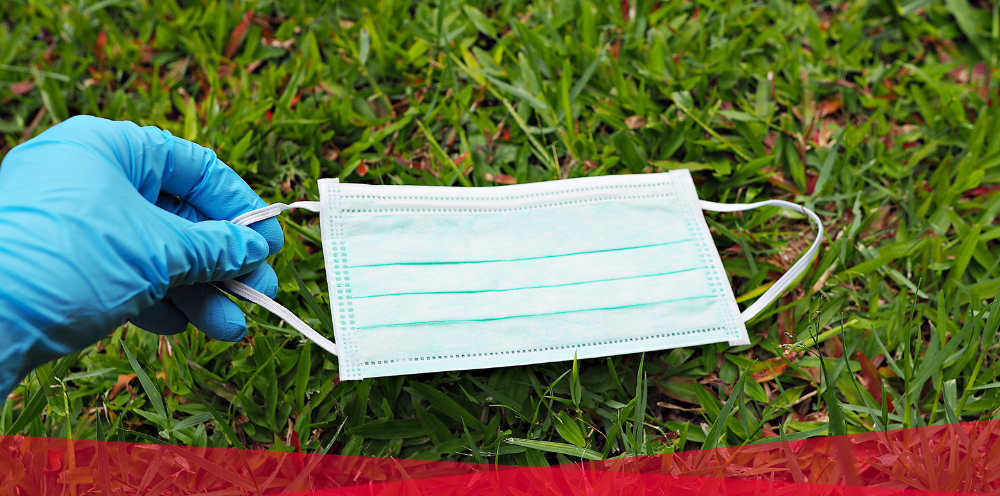 Environmental Responsibility
Hazardous waste, when disposed of improperly, contributes to environmental issues, from excess plastic waste to the release of toxic pollutants. Promoting safe disposal practices such as color coding waste bins and using environmentally-friendly disposal treatments like autoclaving and microwaving can help protect our communities.