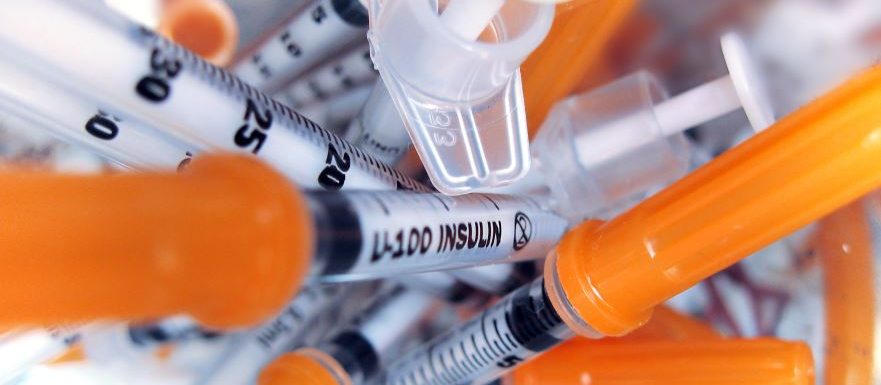 Medical waste can be anything from needles, to blood products, to pathological and anatomical waste (human tissues, organs, etc.).
Whether you are looking at an organ that no longer functions properly or contaminated blood, medical waste are items that cannot just be thrown into the trash.
Millions of organizations produce items classified as medical waste every day. So what is the proper way to handle and dispose of these items?
What Organizations Produce Medical Waste?
To get a better understanding of the extent of medical waste that is produced daily, it can be beneficial to understand who regularly produces medical waste.
Sharps alone make up a very large percentage of medical waste because so many different types of businesses work with medical sharps. These are just a few of the industries that regularly produce waste that is classified at medical waste:
Doctors
Hospitals
Surgery Centers
Laboratories
Blood Banks
Dental Offices
Funeral Homes
Pharmacies
Veterinarians
Tattoo Artists
The Importance of Correctly Disposing of Medical Waste
Medical waste disposal is a job that needs to continuously be cared for and appreciated. Because of how sensitive some of these materials are, it is crucial that they are disposed of properly.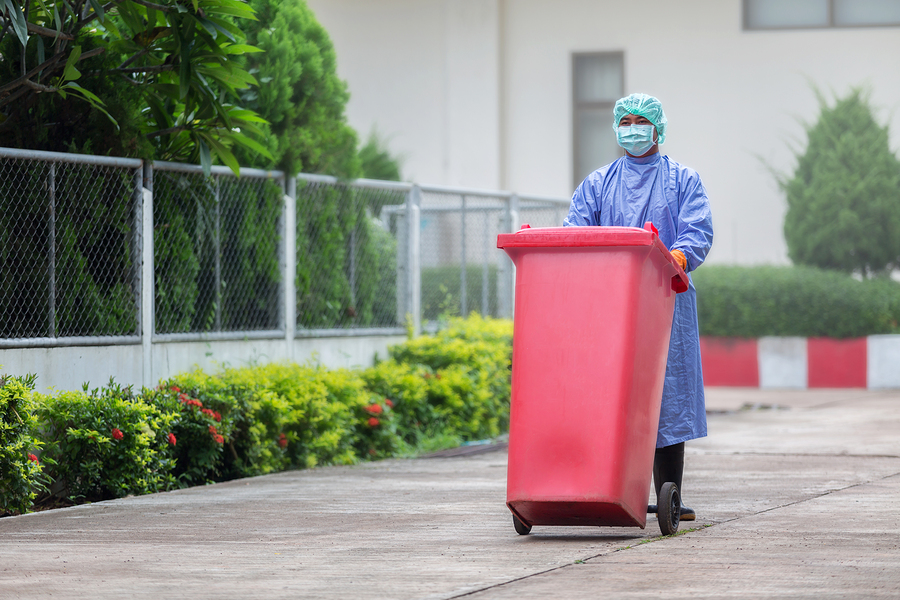 In order to keep all of us safe, there are companies that specialize in medical waste disposal across a wide spectrum of bio hazardous waste.
Each company that works with medical waste disposal has certain qualifications in order to make sure that everything is properly handled.
All companies that work with medical waste disposal have to look out for liabilities, and follow a multitude of laws and regulations. It is important when looking for a medical waste disposal company to ensure that they are aware of all of the laws, as well as making sure that they are OSHA certified depending on what kind of medical waste you are looking at having disposed.
There are a lot of different styles of training and certifications that medical waste disposal companies must go through in order to qualify to handle all of the different types of materials that they are exposed to.
Handling needles and scalpels that have been used on patients is a very careful and patient process and must be handled as such. Not just because they are sharp utensils, but also due to the fact that they have been exposed to bodily fluids.
How Is Medical Waste Disposed Of?
There are different laws in each state in regards to how each location should dispose of their medical waste depending on what types of waste they have.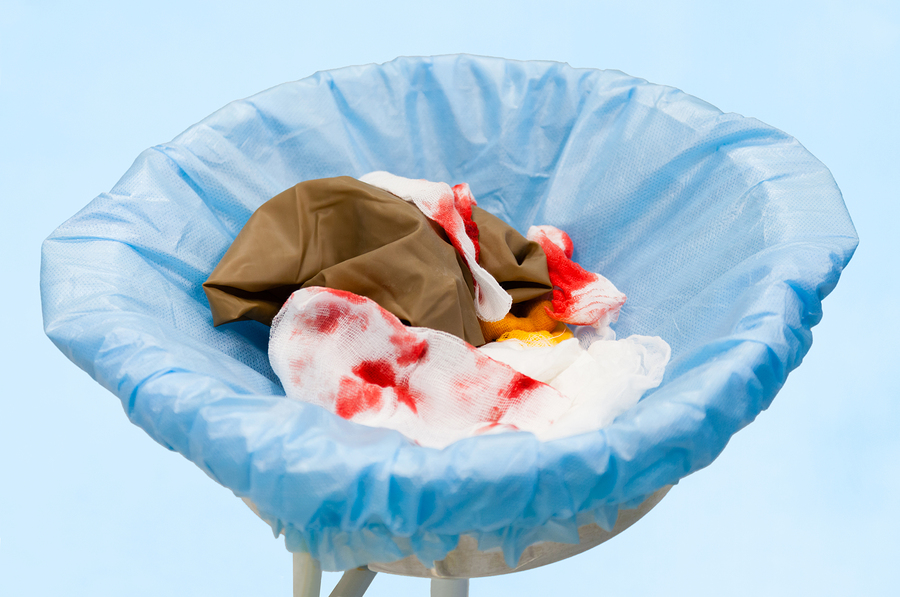 In most states medical waste must be destroyed by incineration or a strong chemical process in order to ensure the full destruction of all of the waste.
There are a couple of states that allow certain kinds of medical waste to be put into specific landfills if they are packaged correctly, but this is very rare.
Most states require the medical waste to be disposed of by incineration because it truly helps make sure that all of it is completely decontaminated and destroyed.
Consequences of Improper Medical Waste Disposal
Because of how much work goes into the safety and all of the precautions that must be taken when it comes to medical waste disposal, there are fees that are attached to the process.
Fees for medical waste disposal vary depending on the location the waste is being picked up from, and what exactly is being disposed of. Disposal companies are highly familiar with how the process works.
Making sure that all regulations are followed is one of the top priorities when it comes to medical waste disposal, so making sure that you are working with a company that will handle everything for you is the most efficient way to handle your medical waste.
Not only do they know exactly what they are doing, but they will also be able to make sure that you avoid all liabilities.
Find A Responsible Medical Waste Disposal Service Near You!
Handling medical waste disposal properly keeps all of us safe and is a very important job that many of us don't even really think about. Try to keep in mind just how important medical waste disposal really is, and just how frequently it must be disposed of.
To find a medical waste disposal company near you to help you safely dispose of your items, give us a call at (800) 747-3365 or fill out our form. We will connect you to local medical waste disposal partners and get you free quotes on your project.