Welcome to Shred Nations Shredding Resources!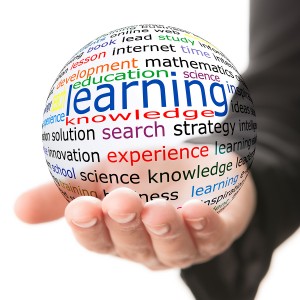 Every day we get questions from all over our business about different things that pertain to shredding services. We love to answer those questions and wanted to make it easier for our customers to find information easily within our website.
The Shredding Resources section of our website is divided out into 3 sub-sections to make it easy to find your way to the answers that you seek. There is a section for our customers, retail partners and our shredder partners.
Don't see what you are looking for? Give us a call at (800) 747-3365 and we will answer any question that you may have over the phone with our legendary sales and customer service team.