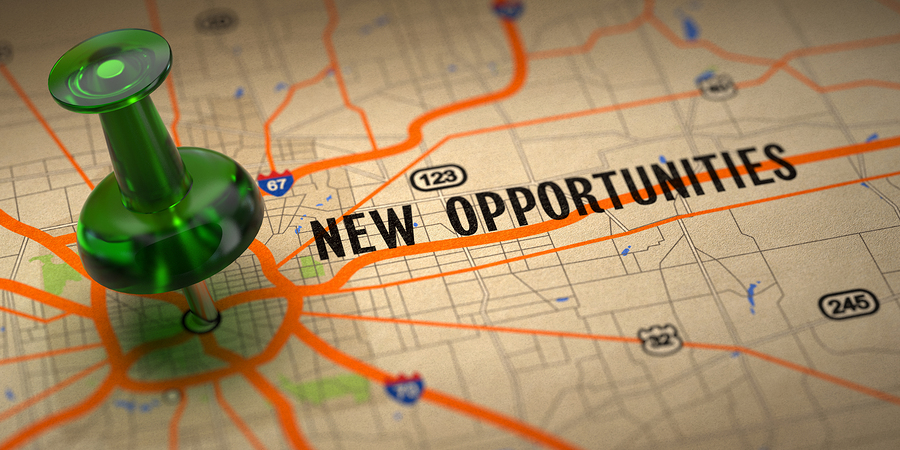 Although there are many keys to success in any marketing program, for Shred Nations' Sales-Ready Referral Program, it all starts with setting up your service area.
Our ultimate goal is to try and deliver referrals in the areas that are most important to you- which typically starts in the areas where your truck is present the most.
Select your service area
We know that most of our customers think of their business in terms of servicing specific counties, cities or transportation corridors.  Our system is designed using Zip Codes, and we have a customer service specialist who is an expert at setting up accounts.
All you have to do is let us know what service ares you are interested in, and  we will send you a custom MS Excel worksheet detailing the zip codes in those areas.   Once you have selected the areas you want referrals in, we upload your service areas into the Shred Nations system.
Don't know where to start? We can help!
If you don't have specific area(s) you want to target, we typically recommend starting our program within a 10-15 mile radius from your plant.  That way, when a referral comes in, it's easy to schedule service quickly.
Our data shows that you have a better chance of closing business if you can give customers a firm window of when you are able to pick up and shred their material.
After you get started…
After 10 days of using our system, we will follow up with you to see if you're interested in expanding your service area.  If you're looking to grow,  we will add zip codes that are along  your main service corridors and in conjunction with your current routes to create route density.
By slowly adding territory over the first few months, you increase your opportunities and helps you achieve overall success. One of the biggest advantages to our systems is that any service areas you select can be modified or added to by giving us a call.
Join our team today and get a customized territory for your shredding business
Interested in growing your business in new territories?  We have 10 years of referral data that can assist you in creating a route to maximize results. To get started, Click the button below to learn more about what Shred Nations offers our members, or call our Membership Hotline today at (303) 962-5572, or click here to fill out our form.