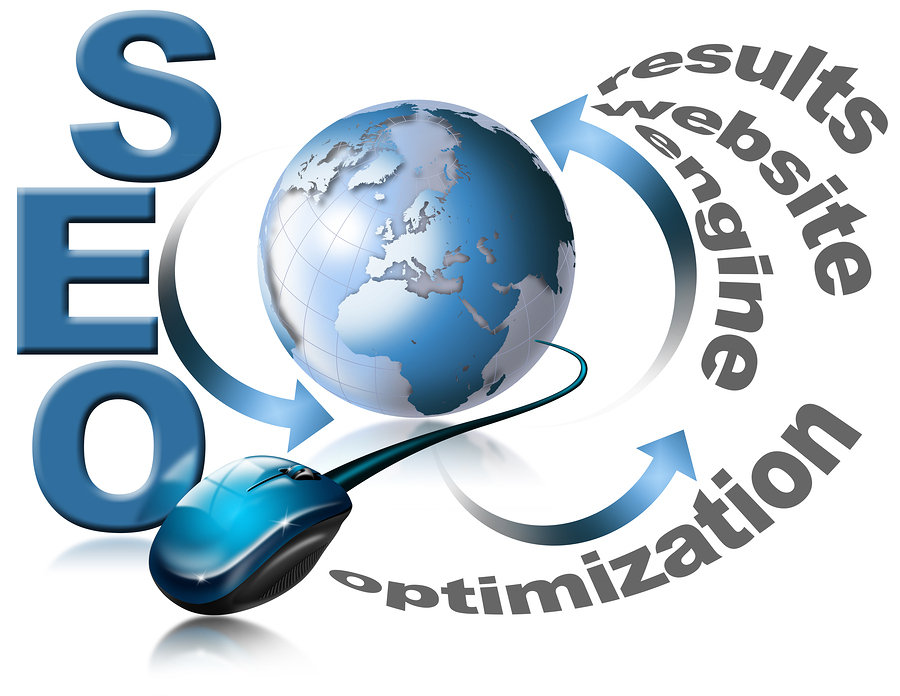 The best way to be discovered by potential customers is by working hard to have your website displayed on search engines. While this can be a tricky task, there are some simple steps you can follow to enhance your website and end up on the Search Engine Results Page (SERP).
The content and structure of your website can have a dramatic effect on how easily potential customers can find your via search engines. The ability to get your site listed in the search engine and to rank highly is known as Search Engine Optimization (SEO).
You don't have complete control over where and how your website shows up in search engines, but you have more power than you might think. SEO is often described in ways that make it sound complex and confusing, however, none of the key steps are really that difficult to understand.
7 Steps to Improve Your Website Ranking on Search Engines
Use High Quality Information on Your Website
The foundation of any optimization strategy is to include a lot of great and relevant information tailored to the audience you would like to attract to your site. This means the information included on your website should be targeted and informative for your customers. High quality content will help with all of the SEO steps because you're more likely to have information that's useful to any particular person, include key phrases for which people are searching, and other sites are more likely to link to yours.
Encourage Others to Link to You
Links are a critical aspect of SEO. By having other sites link to yours, search engines will view your site as a central resource for particular topics. The more incoming links you have from credible organizations, the higher you will be listed in search results
So you are probably wondering, how do I get people to link to me? Produce high quality content! by including high quality content that explains frequently asked questions or helps people understand the process, they are more likely to link to your article or share the content with others.
Identify the Keywords for which You'd like to be Found
Identify keywords that relate to your business and service. Then use them throughout the site. This way when a search engine scans the importance of your website these words will come up and it will rank the site by relevance to different topics.
Make sure that the site is still focused around high quality information and still easy to read for a human. Sometimes websites focus too much on using keywords and the context become complicated to read.
Place Keywords in Prime Locations
Using keywords in prime locations such as headings and titles will be even more beneficial for your site. Headings and titles have more weight with search engines than regular text. So make sure your titles include the keywords that you want people to find you by.
Ensure a Search-Friendly Website
Make sure your website design is clean and easy to follow. If people cannot find the content they are looking for they will often look to a different site. Try to organize the site so that the most important information can be found quickly and easily. The more people using your site and finding information, the better is will rank on google.
Consider Paid Search
Paid search is a great way to make your site show up on the SERP. By paying the search engine that you would like to rank on, you are placed within the first 5 search results. To learn more about paid search click here.
Be Patient
It can take awhile for the updates you make to your website to be indexed by search engines. This may mean it could take a few days for them to recognize the changes you made to your website. That is why you have to be patient when making changes.Overtime by collecting links and writing good content your website should rank higher and receive more traffic.
After you have made improvements in your website and it starts to rank higher on search engines,  you will most likely see an increase in traffic to your website. With this increase in traffic you customer base may grow. Now it is time to appreciate your SEO practices and work hard to make your site visitors customers!