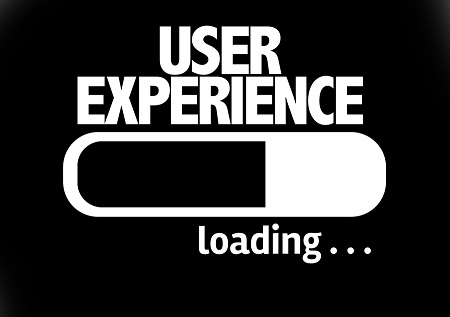 Your website is one of the first things a potential customer looks at while they're looking for shredding services in your area.
Let us help you find some of the things that help increase the chance of someone choosing you instead of your competition.
These tips will help you develop a website that showcases your company and provides a great user experience that leads to money in your pocket.
Why You Need To Optimize Your Shredding Company Website
Almost every business has a website. But just because you have a website, doesn't mean it is actually doing anything to advance your company. You want a website that creates traffic and generates leads. If your website is not producing the results you want, we have some tips to help improve your website. The main focus of this article will be the importance of updating your site. (read more)
QUALITY Website Content is King
Most of the time, websites are considered to be an online extension of your business.  Just like any business, the more time and effort you put into your website, the better your results will be. Let's think of your website as the 'brick and mortar' of your online presence.  It IS your business, and how people will view you when they come and visit. (read more)