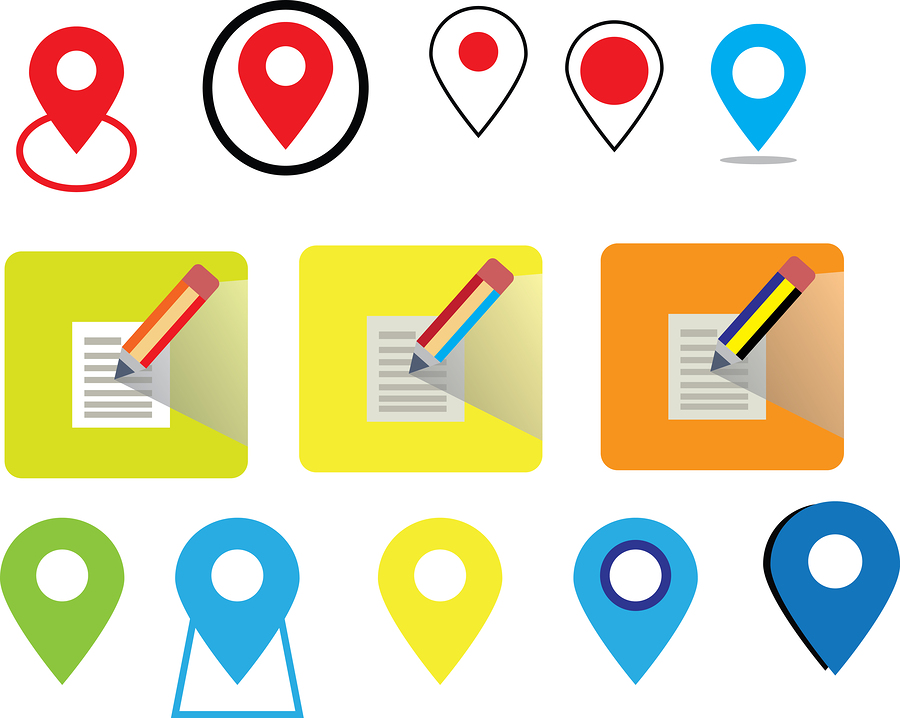 Have you ever done a local search for your business? How well did your site rank? High, low, did it even rank at all on the first result page? Local search results are an important aspect for marketing your business.
The higher your company ranks in local search, the more traffic your business will receive. One necessary step to improve your website's rankings is to have consistent listings on directories.
Based off of the algorithms search engines use for local searches, directory listings can play a huge role in where websites are ranked. Google wants to provide its users with the most relevant results possible which means it ranks trustworthy, quality sites higher than sites it does not consider relevant or authentic. To become a site Google trusts, citations are necessary.
Directory Listings
Anytime your business is mentioned on the internet, a citation is made. A great way to build citations for your business is through directory listings. However, these listings can only be effective if the name, address, and phone number (NAP) are consistent. Google will trust your business more if the NAP on the Google My Business page matches with the information found on the directory listings. This is also true for Bing and Yahoo.
Importance of Consistency
Consistent citations add credibility to your business. It helps verify that your business is in fact located in a local community. Paid directories also add authority to your site since it doesn't make sense for a business to pay to post a false listing. The more credible and relevant your business appears to Google, the more likely it will be ranked higher on a local search. Inconsistent citations or an overall lack of references to your business, will cause Google to distrust the site and rank it lower. Remember, relevance and quality are two characteristics search engines look for when ranking local search results. Directory listings add both these aspects to your business, making your site seem more credible to a search engine.
Claim Your Listing
If you have not already claimed your listings, it is critical you do this as soon as possible to improve your local search rankings. Go through each listing and make sure the NAP is consistent. If you notice any duplicates, be sure to remove them as it will only hurt your rankings. Local search optimization is key to a successful marketing strategy and a great way to optimize local rankings is to have consistent directory listings. The more credible, consistent citations your business has, the better.