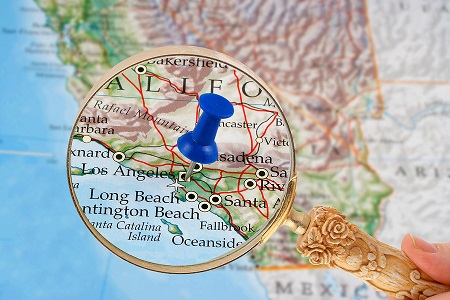 Getting found when someone is searching for you in your area can make or break your shredding business.
Believe it or not, there's a big difference between your SEO marketing strategy and your Local marketing strategy.
Confused yet?  That's OK- let us help you navigate how to make sure you're getting seen where it matters most.
Why You Need To Claim Your Listings on Directories
Have you ever done a local search for your business? How well did your site rank? High, low, did it even rank at all on the first result page? Local search results are an important aspect for marketing your business. (read more)