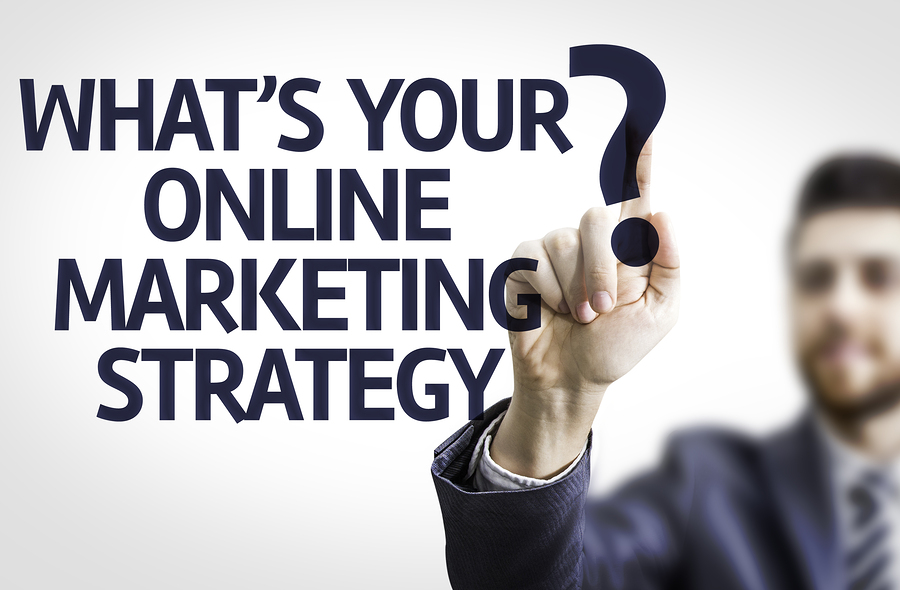 It's a given that businesses use the internet for purchase decisions.  What you may not know is that 94% percent of business buyers do some form of online research.  According to the 2014 State of B2B Procurement study from the Acquity Group about businesses looking for services:
77% use Google Search
84.3% check business websites
34% visit 3rd party websites
41% percent read user reviews
Are you up to speed on all the ways you can reach new potential customers on the internet?  How are your customer reviews?  Is your website easy to use with easy to find contact information?
Online marketing should be a major part of your marketing plan- not only to generate new customer leads, but to help provide credibility and reliability for your shredding business.
Sure, Shred Nations can provide you with quality, sales-ready referrals, but if 8 out of 10 people look up your business on the internet, your internet presence is vital for your ongoing success!
To help make sure you're on the right track, we have put together some tips to help make sure that your online marketing has the building blocks for success.  We also offer ongoing, comprehensive tips to all of the members of our network.
Click on the button of the subject below that you'd like to learn more about!
Let us help you with the basics of how and why you need to use Social Media in your marketing plan.
Discover how Google, Bing, and other search engines find your company on the internet.
Are you considering AdWords/Bing Paid Advertising?  Let us show you the basics to get you started.
If you're not showing up in searches for the city that you operate in, this section is for you.
Learn more about how to create and manage Social Media, which includes Facebook and Twitter.
Do you have more questions about Marketing?  We can help!
If you have any questions on marketing for your shredding business, or are interested in signing up as a member of our shredding network, call our membership hotline at 303-962-5580, or click here to fill out our form