Increase Foot Traffic in Your Store Today With Shred Nations' Drop-Off Program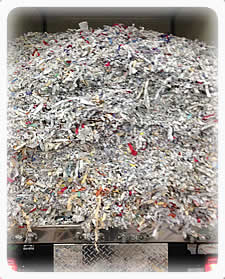 Are you looking to increase the number of people in your store?  Do you need a source of income that's easy to capture and easy to manage?  That's what Shred Nations' Drop Off Program is designed to do.
We get thousands of calls a month for people and businesses that need to have their documents shredded- and hundreds of them request service for smaller projects where a mobile shredding service just doesn't make sense.
That's where you come in.  We're growing our network, and are looking for retail members to add to the 1200+ retail shredding locations we have across the United States.
Our goal is simple- we want to:
Provide better service for Shred Nations customers
Give customers that have 1-3 boxes of paper to shred somewhere to go
Create a solution for an immediate need
Increase foot traffic, and drive revenue and potential customers to your retail location
Why Choose Shred Nations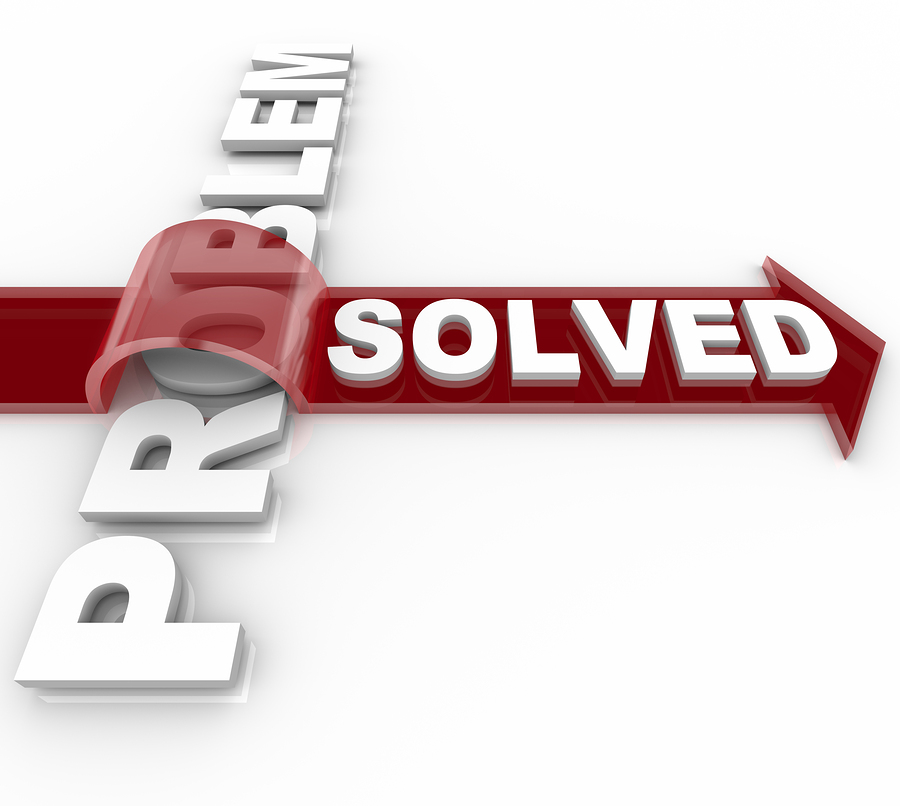 We're good at what we do.  We connect individuals and businesses to local contractors and retail locations that can help them with their shredding project(s).
How do we do this?  With highly targeted internet marketing campaigns.  The results speak for themselves- here's what we generate on average per month:
8,500+ Calls
2,000+ Internet Inquiries
1,000+ Follow-Up Calls
That's almost 12,000 leads per month- and we're growing. Since 60% of the inquiries we get per month are looking to shred 1-3 boxes of paper, we find local providers that can help them out.  Our retail members give us the ability to send these folks to a secure place to store their documents to be shredded- and you reap the benefits.
Becoming a Retail Provider for Shred Nations takes four things:
You need to have a secure shredding bin placed in your location
You must be willing to collect Google and/or Bing postcard to verify your location
Once your get the postcards, you need to provide the corresponding pin numbers so we can add you to our network
When you're on the network, we need you to be willing to accept and service drop off customers
Once you're verified and on our website, inquiries and customers in your area will know you offer this service and we'll send them your way.  This service has no cost associated with it– except the fact that you're listed on our site as a Shred Nations Location.  The best part is you get income out of the deal too!
Here's how the process works:
If a customer comes into your retail location with a small amount paper, documents, or files to shred (30-60 lbs. or 2-3 boxes).
You take their documents and deposit it in a secure shredding bin
Then, you collect a fee to have the documents shredded (usually around $1.00/lb)
That means an average of $45 per shredding inquiry that comes into your store.  Yes- that's an average of $45 for every customer we send to you.
If a customer comes into your retail location with a large amount of shredding (100+ lbs. or 3+ boxes), we ask that you refer them back to us, or call (303) 309-0154 and we'll set them up with a contractor in their area to help them.
Let Shred Nations Bring Customers to Your Doorstep
Does drop-off shredding sound like a good fit for your location?  Give our drop-off specialists a call at (303) 309-0154 or just fill out the form below!