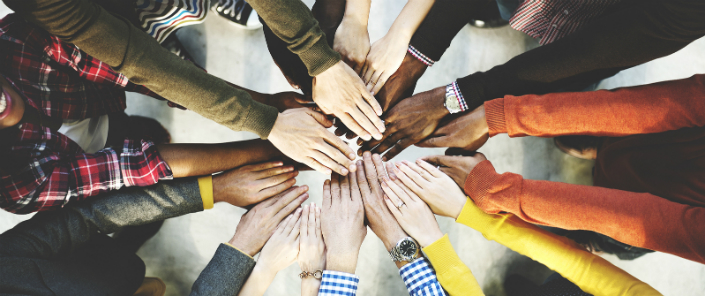 Managers and owners of shredding companies have inquired about the nature of Shred Nations' relationship with pack and ship stores. As background, more than a half dozen years ago the number of inquiries received across the United States about shredding services shot through the roof.
We discovered these new inquiries were from individuals and households in response to their recent awareness of the perils from identity theft. They were seeking a shredding solution for small amounts of paper containing confidential information.
Shred Nations Provided a Solution to Customers
Shred Nations was able to satisfy this customer need when we found widespread interest in providing drop-off shredding services from pack and ship stores. Initially, Shred Nations matched individuals to pack and ship stores in their neighborhood on a one-to-one basis.
This cumbersome process gradually evolved into a nation-wide network of drop-off locations, supported by contracts with pack and ship stores, websites designed to match the public's interest to neighborhood drop-off locations, and Shred Nations decals to show our support.
Pack and Shred Store Partnerships Impacted Shred Nations
Coincidentally, smart phones evolved during this time period and these drop-off locations now aid Shred Nations in acquiring additional internet inquiries. Some shredding companies that do not use Shred Nations in their marketing program resent that Shred Nations attracts local interest through this technique.
However, today this technique is widely copied often without a contractual relationship or without providing a value to the pack and ship store. Originally the fact that these sites generated internet traffic was serendipitous. Our motivation was to provide value to two sets of customers – the public and the pack and ship store.
Today's Partnership is Stronger Than Ever
Our related pack and ship stores that provide drop-off services now number in the thousands with more being added every day. It's now a win-win-win-win business. Good for the public. Good for the pack and ship stores. Good for the shredding companies in the Shred Nations network. Good for Shred Nations.
Learn More by Contacting Us
Want to better understand Shred Nations' relationship with pack and ship stores? Fill out the contact form below and a representative from Shred Nations will get back to you soon!