Frustrated with the Internet?
By: David Powelson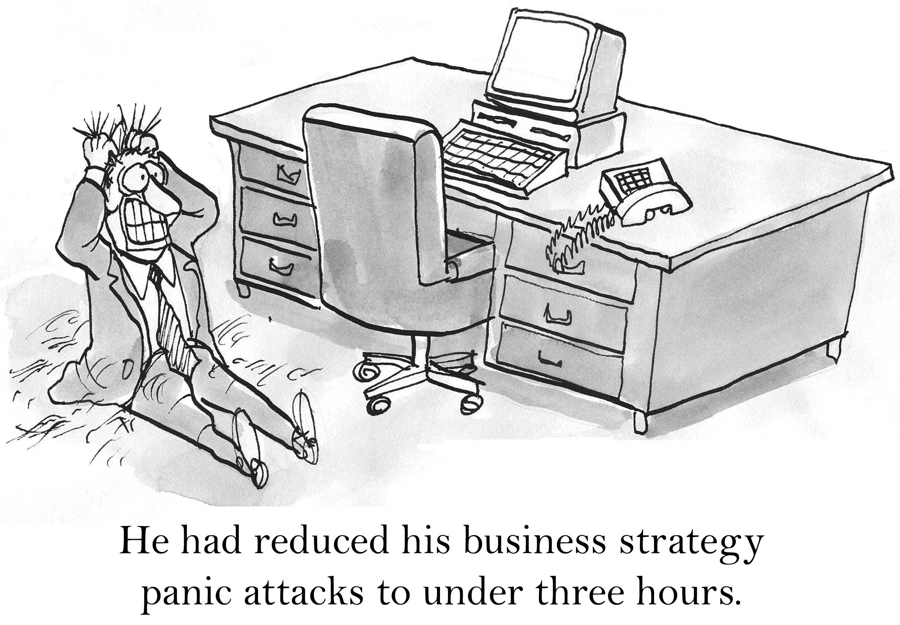 Placing your shredding company on the first page of the search engine results page and achieving a high rank has been getting progressively more difficult.  Many independently owned shredding companies are not just frustrated, they are angry. They feel "entitled" because they have enjoyed success in the past and despite all efforts many have lost "their place" on the first page.
Without attempting to forecast what may occur in any of Google's iterations or what competition might do, we'd like to report a few observations from the past.
The following Google changes have not been helpful to small companies:
Removing click-to-call phone numbers from local listings.
Reducing the size of local listings from 10 to 3
Increasing costs for paid advertising
There has also been an increase in competition for ranking on the first page from new sources:
The UPS Store
Angie's List
Local
WOW
About
Perhaps this helps you understand why you might have fallen off the first page of search results.  Also you might draw a connection between all of the new national shredding companies.  When they show up on Page One, someone is squeezed off the page. There are many observers who have concluded that big money is driving change.  
Note: In the time it took to write this article and send it to you, google has already placed click-to-call phone listings back into search results. This shows how quick google can change what is served to people on the search engine results page. As a small business owner it can be very difficult to keep up with these constantly changing factors. That is how we can help.
Shred Nations has been marketing on the internet since 1999.  One reliable trend over the past 16 years is that the bar for internet marketing is set higher year after year.   Competition drives that.  So does Google in their effort to continually improve the quality of searches.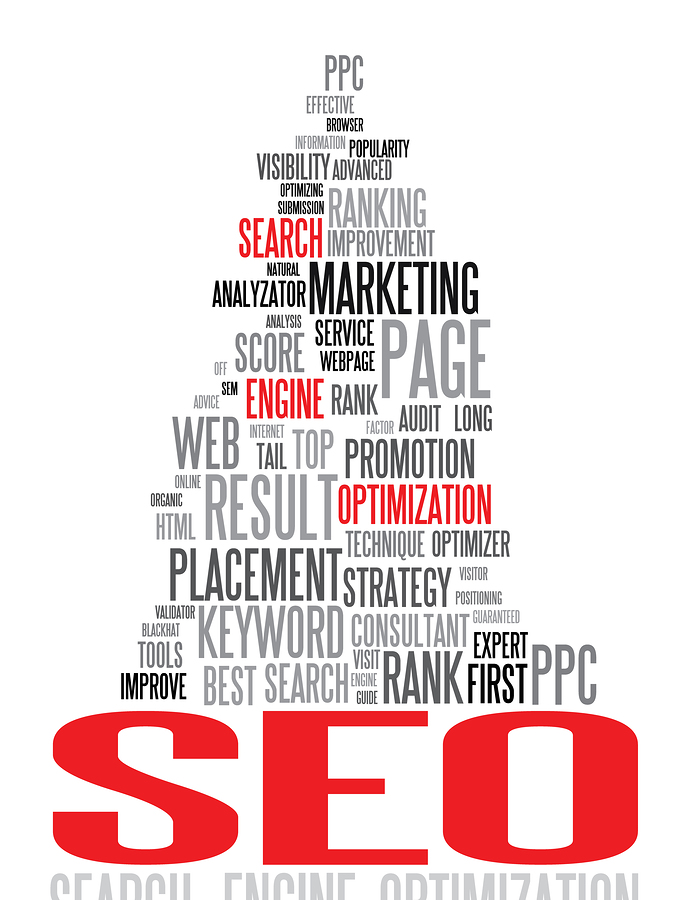 The cost of admission to be on the first page of search results simply gets higher – meaning that it requires more SEO effort (Search engine optimization), updating content on websites so that information stays relevant and fresh, paying more for internet advertising, attending conventions, and staying on top of what's new.
Each year Shred Nations has continued to maintain a position on the first page of search results – by working harder, providing the best information, being innovative, and investing more.   
As part of the Shred Nations Network, you'll have a place on Page One at an affordable cost.
If you have any questions on marketing for your shredding business, or are interested in signing up as a member of our shredding network, call our membership hotline at 303-962-5580, or click here to submit an inquiry.