Medical Waste & Sharps Disposal Services
Safe and Affordable Medical Waste Disposal with Shred Nations
Medical and biomedical waste can be highly toxic and infectious to any person that comes into contact with it. It's important for safety regulations and standards to dispose of medical waste properly, and medical waste disposal services make the process easier. Shred Nations works with a network of local medical waste disposal companies to keep your organization compliant with all rules and regulations.
Our medical waste disposal partners are fully certified to deal with any type of medical waste, and can help guide you through the medical waste disposal process, no matter what medical waste you need to dispose of.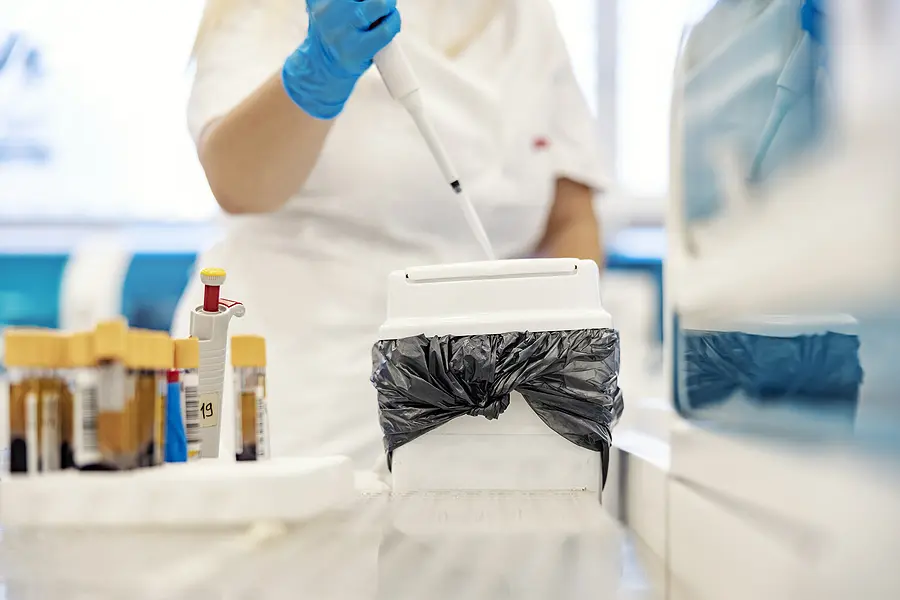 Types of Medical Waste Services Shred Nations Offers
Our medical waste disposal companies take care of all your medical waste disposal needs including:
Disposing of sharps can eliminate contamination concerns including the spread of disease, illness, and pathogens in order to keep your organization safe.
Regulated medical waste (RMW) can be referred to as red bag waste, biohazard waste, or infectious medical waste. It is an item contaminated with liquid, semi-liquid blood, or other potentially infectious materials (OPIMs) that could be released when handled.
Hazardous waste refers to waste that is dangerous or hazardous to humans or animals.
Pharmaceutical waste can include over-the-counter drug waste, non-hazardous/non-controlled pharmaceuticals, hazardous pharmaceuticals, and controlled pharmaceuticals.
The Medical Waste Disposal Process
Sorting Medical Waste
This should be done upon the creation of the medical waste. Each type has its own disposal process, and should be placed in its own receptacle.
Scheduling a Pickup or Drop-Off
When your bins are full, give us a call or fill out the form, and we'll find a time that works for you to either pick up your medical waste or find a convenient drop-off location near you.
The Disposal Company Takes Your Medical Waste
Whether pick-up or drop-off, our medical waste disposal partner will take the medical waste and trasnport it to a disposal facility.
Incineration, Autoclaving, and/or Landfill
Depending on the type of medical waste, the company will autoclave, incinerate it, or take it straight to a designated landfill.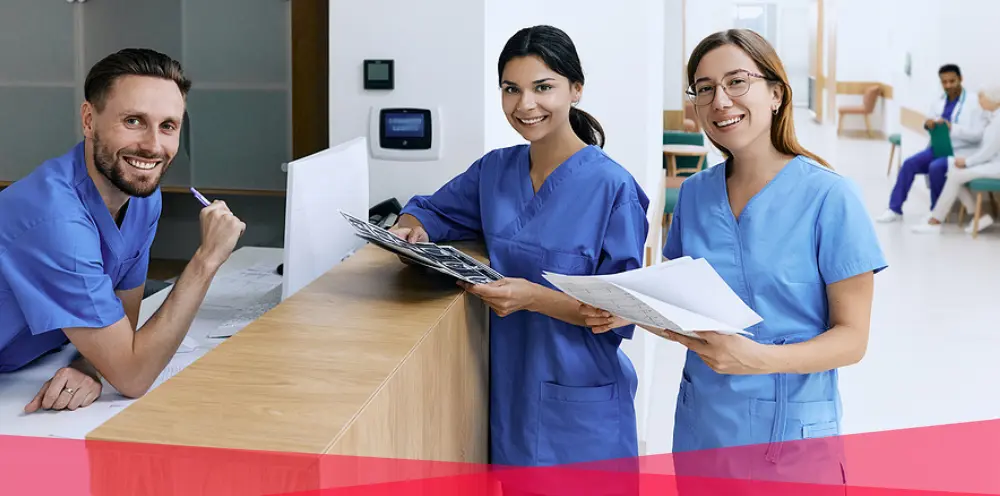 Compliance with Local, State, and Federal Regulations
Shred Nations partners with medical waste disposal companies that are fully compliant with all local, state, and federal regulations, so once the medical waste is out of your hands, there's no need to worry.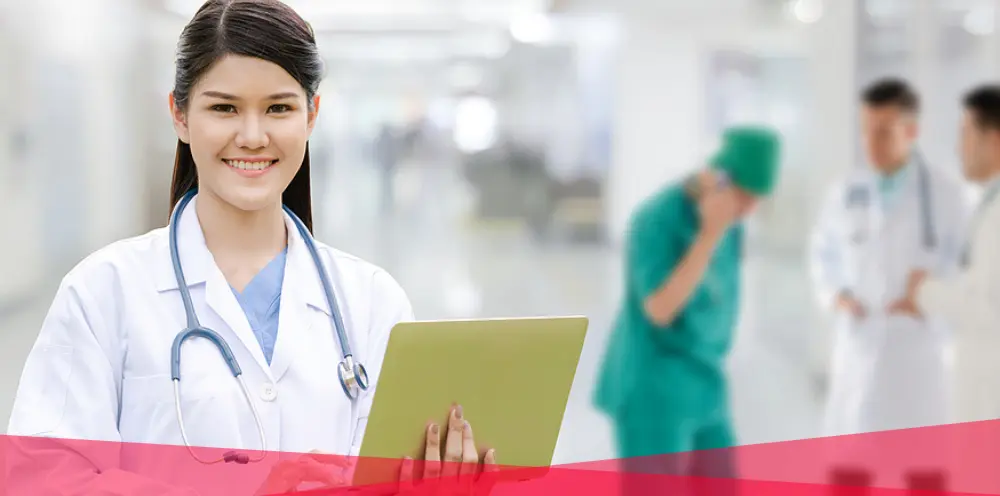 Affordable and Convenient
With a nationwide network of partners, Shred Nations makes the disposal of your medical waste convenient and affordable.