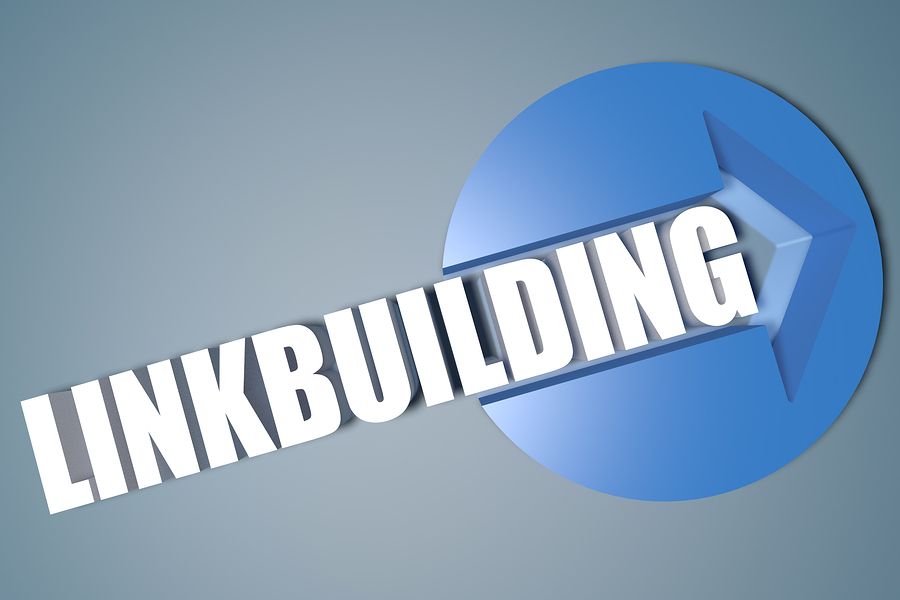 When you associate marketing with the internet, the ultimate goal is to have people to find your company and choose you over your competitors for whatever you are selling, offering, or providing.
There are several other things that companies measure, but it all boils down to how often people stumble across your website among the billions of pages on the internet.
Websites have become an integral part of the buying process.  Without it, you are limiting your marketing efforts to more traditional advertising methods that are losing their effectiveness.
With an on-demand society, it's hard to get customers to take the time to read an advertisement or even watch a commercial.  That's where online marketing makes a difference.
Any time you need information, the internet is there- 24 hours a day, 7 days a week.  Your website is an always-on marketing tool- it gives you the ability to reach people when THEY want to find you.  It's important that you build a website that reflects your business- and can be found when people look for it.  That's where Search Engine Optimization, or SEO, comes into play.
How does a search engine find my website?
Search engines can be difficult to explain, but we feel that this video does a great job to help visualize how your site is found by a potential searcher:
As you can see, search engines use links to and from your website to determine how it shows up for various searches.  Every link is important- internal links, which link one page to another within your site, guide people to the places you want them to go.  External links send them to information that should be useful to them, or something that provides more information on a particular subject.
When another website uses your site and sends people to it, that's what the SEO world calls a Backlink- and they're one of the most important pieces that help potential customers find your website.
Quality Backlinks Matter
Let's make a connection for you- then break it.  Yes- you need other websites to link to your site, and the more links you have to your website, the better.  But that doesn't mean anyone that can link to your site should.  It's not worth it to go buy 1000 backlinks- and in fact, it could make your website fall further down the search results.
The right way, and frankly the only way, that you should build links to your website is if they are high quality.  That means that the site linking to you:
Is closely or directly related to your business, industry, or the city you're located in
Is an important site (one people use specifically related to what your website is about
Has the link to your website in a place that people can find and click on
Includes keywords in the link to your website that are related to your company, services, or industry
Has all the factors on it that give the site a high PageRank
These are just a few of the more important examples of what a high-quality backlink should be– the definition and requirements are tremendously different based on where you want to rank, what your company does, how strong your competition's site is, and even where your company is located.  Be sure to do some research before you start working on a backlink strategy for your website.
Now that I understand what backlinks are- How do I get them?
Quality backlinks are hard to get- and can even be hard to find.  Based on the labor and time it takes to build these links, most of the time, you have to outsource backlink building to a company that specializes in link building.  If you're a do-it yourselfer, here's a guide on where to start.
You can also build quality backlinks by producing good content.  If you have good information that high-profile websites link to, it gives your site more credibility, and boosts your rankings on the search engines.  It's one of the easiest ways to get them- as long as you optimize each piece of content properly.
If you have any additional questions on backlinks, website optimization, or online marketing, we're here to help!  Give us a call on our Partnership Hotline at (303) 962-5572, or just send us an email at members@shrednations.com