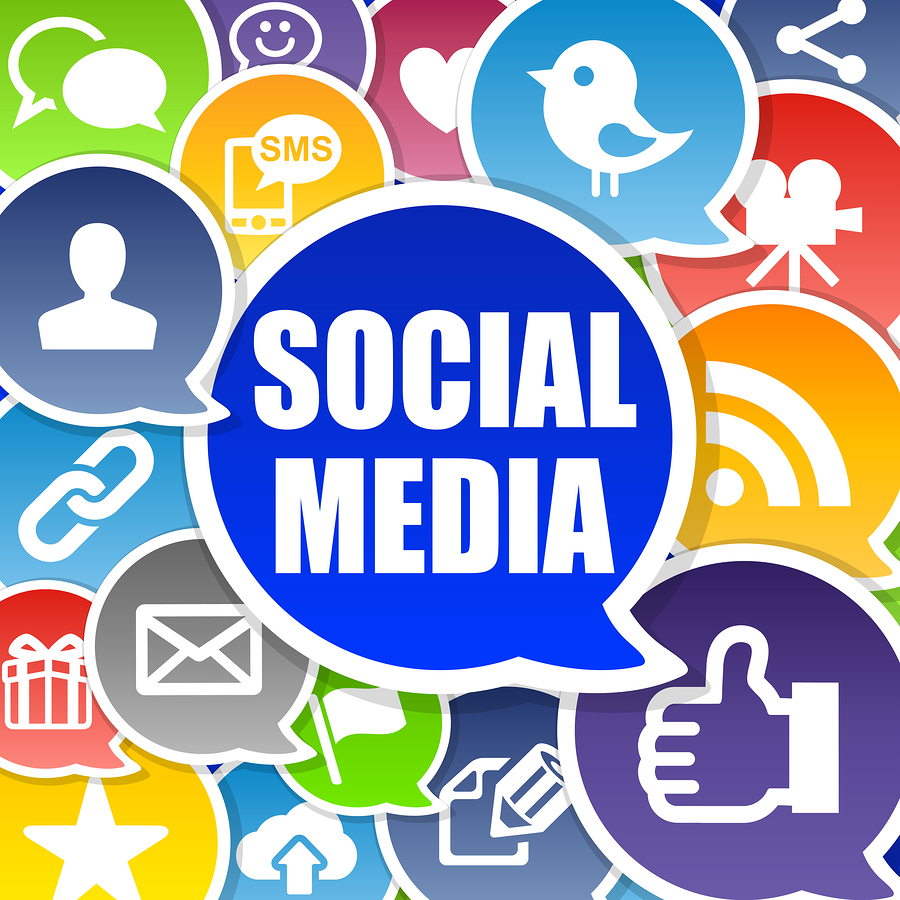 Social Media Marketing is becoming a mainstay in online marketing programs.  With billions of people using social media to check out companies' reviews, interactions, and monthly specials, it is not something that should be ignored.
You can check out the basics in our marketing tips section, but it's important to be sure that your social media accounts are set up and updated regularly.
Here, we go more in depth on how to grow and maintain your social media following.   If you have more questions about social media that we haven't answered here, let us know!
What Should You Post on your Facebook Business Page?
Social media is blurring the lines that businesses can and should take with their customers on the internet.  It's becoming a lot more difficult to fight through all the noise and have your company stand out over the hundreds of other companies that are trying to build a social media following (read more).
Simple Ways to Increase Your Twitter Followers
One of the main complaints about Twitter is low engagement. However, Twitter is an excellent way to interact with customers and the industry, when it is used correctly.  If you are interested in being more active on twitter we have tips for you. Here are 7 different areas that are sure to help increase your engagement. (read more)
How to Make Twitter Effective
If you have a twitter account and are wondering what you can do to increase interaction, check out this article on how to make your twitter page effective. We go through some tips and tricks to make your content more engaging, ways to get involved with the twitter community, and finding your niche on the social platform. (read more)