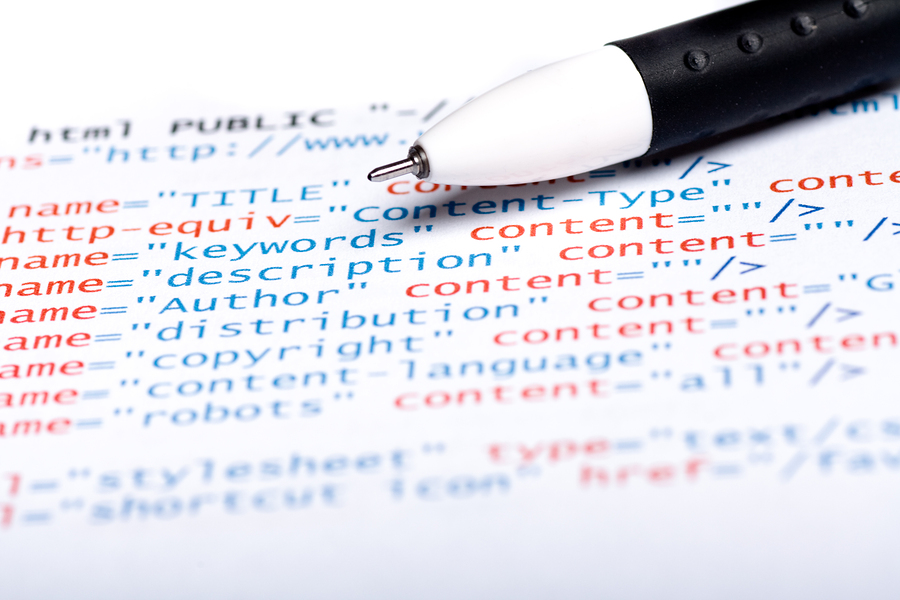 One of the driving forces of search engines is finding a way to get in front of the people you want to target searching for the keywords that are related to your business.
To do this, you should be writing and posting quality, relevant content on your website regularly (which should be at least every week) that includes those keywords that you selected.
The next step is to make search the search engines find- and rank- that quality content you worked so hard on.
One of the best ways to ensure this happens is to make sure that all the pages on your website have all the things Google looks for.  In particular, you need to be sure that you're adding metadata to every page you publish.
What is Metadata?
For your content and your website's purposes, metadata is the information you put 'under the hood' of your website that google uses along with the blogs, articles, and website pages you create.
The more information you provide to search engines, the more likely they will be able to figure out what each page on your site is about- and rank it properly.  More importantly, some of this metadata is the first thing that searches see.
There are really five big parts that any owner or website creator needs to make sure is set up and optimized properly- Titles; your URL; Descriptions; Robots Tags; and Image Alt-Tags.
Lets' use this search engine result as an example:

SEO Metadata Part 1- Title Tags
The title of your website's pages are whatever on the first line in a search result.  As you can see here, there are limited amounts of characters that searchers can see.  Although it's optimal to keep it under 60 characters, make sure that your title is relevant to the content and keywords on the page, and that it makes sense once someone clicks on it.
If you need to go a few characters over to make the title look right on the page- do it- and be sure that you don't skimp on the title either.  The more detailed and concise you are, the better chance you have of people understanding what your website page is.
SEO Metadata Part 2- Your URL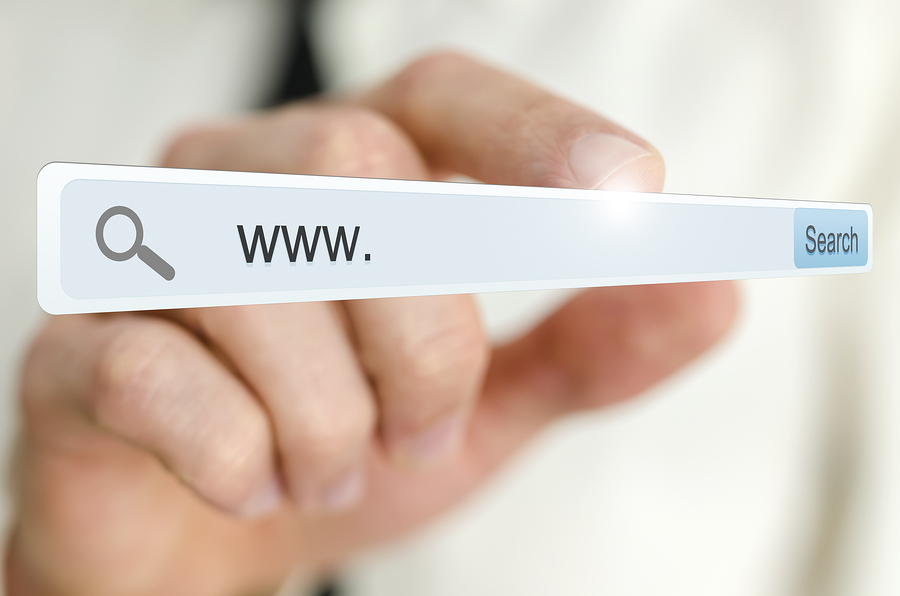 Ok-this is where it gets tricky.  You need to be sure that you have a relevant URL to the content and metadata you put on a page.
You don't have to be super-specific, but having the targeted keyword for each page is going to help connect all this information together.
For instance, if we're writing an article about the benefits of mobile shredding, this is what our URL would look like:
www.shrednations.com/articles/benefits-mobile-shredding
This helps connect the website's page to the title we picked out (which is 'The 10 Benefits of Mobile Shredding'), and reinforces that article we wrote page is indeed about mobile shredding, specifically on the benefits.
SEO Metadata Part 3- Description Tags
Website descriptions are the two lines of text right underneath your URL.  People use these descriptions to determine if your business has the information they're looking for- and search engines use it to make sure that what's on the page is relevant to what that same searcher needs.
Keep your descriptions under 160 characters- which is usually about 1-2 sentences.  Include relevant keywords that appear throughout the website page, in the title, and in the URL.
The more metadata you connect, the more likely search engines will understand what the content is related to, and what a searcher can expect to see when they visit that page.
SEO Metadata Part 4: Robots Tags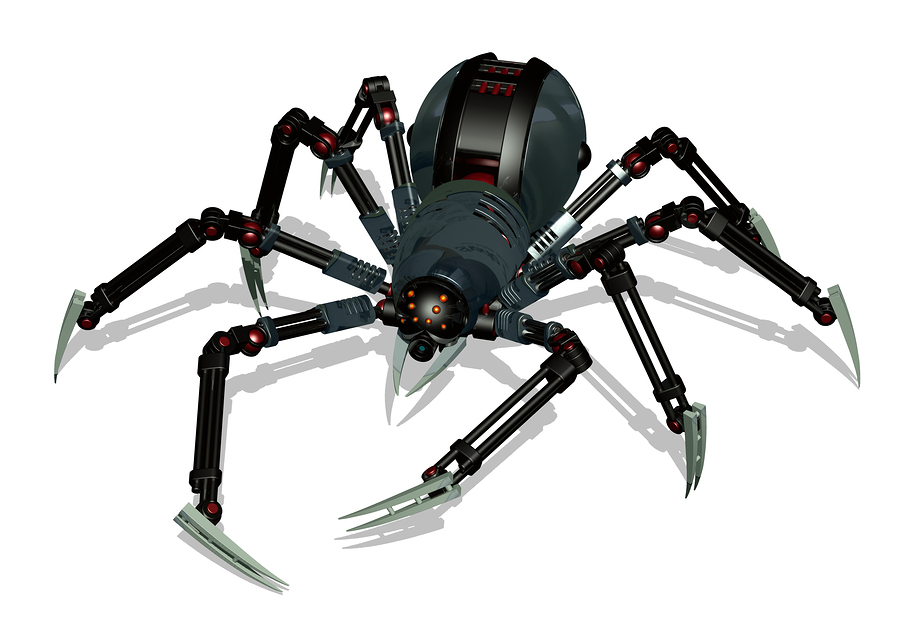 Robots tags are what search engine bots, usually called spiders, look at to determine if they should look at, or crawl, your page.  Think of it as marching orders for an army.
Each spider acts independently with the same instructions- it's your webmaster's or SEO expert's job to tell them what orders you want them to obey when they march through your city (also known as your website).
The good news is that the spiders are fairly obedient- if you don't want them in a certain area, they won't go there.  However, if you don't give them clear instructions, they'll go where they want- and can rampage over your website rankings as a result.
Robot tags are for advanced users- so if you have questions, or want to make sure they're set up right, be sure to contact an expert to avoid a catastrophe.
SEO Metadata Part 5: Image Alt-Tags and Names
Image alt tags are an overlooked part of SEO that still has a significant impact on search results.  Not only is it relevant in your overall SEO strategy- it can also give you a boost in image searches as well.
Image tags and image file names that have relevant keywords and descriptions add more influence to the SEO on the page- and give you an opportunity to reinforce what the content is all about.
It Doesn't End There
There are a lot of advanced techniques that SEO experts use, but spending time on advanced techniques without a solid foundation can create a confusing map for search engines, which could tank your website rankings.
If you check your site and you haven't had an SEO company or a website designer that's SEO-savvy create your pages for you, there's a good chance you missed one of these.  It's OK if you missed something- just be sure to fix it ASAP.
Implementing or Fixing Metadata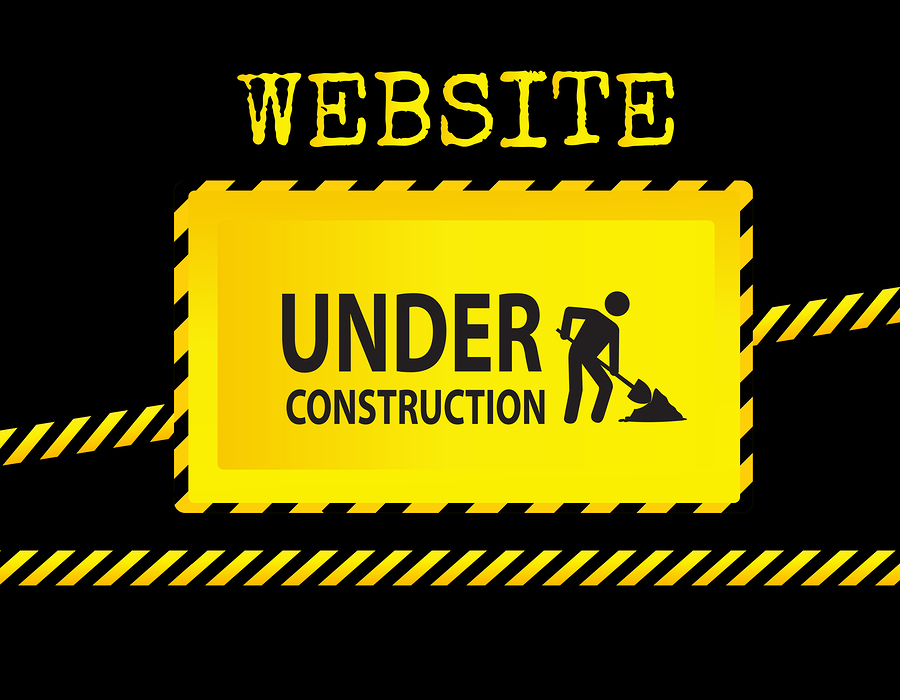 If you looked at your website (or your search results) and noticed that something is missing in your metadata, there's several ways you can rectify the situation.
All metadata can usually be entered in your Content Management System (where you go to put new pages or change information on your website).
We recommend writing out the title, and descriptions for each page (duplicating metadata is a very bad practice for your website rankings), then contacting your website manager and have them implement it.
If they don't have a good idea what SEO is, or look at you like you're crazy, be sure to give us a call or shoot us an email at support@shrednations.com.  We'll steer you in the right direction!