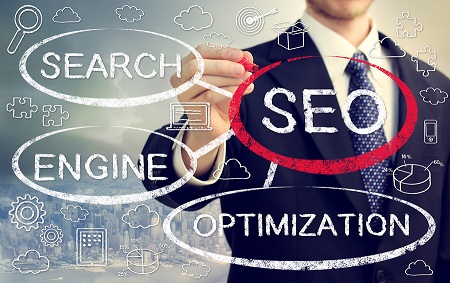 Search Engine Optimization, or SEO, is what search engines use to 'rank' you for things that potential customers are interested in.
SEO is one of the primary drivers to help you show up on the internet- and there's several different things you can do to make it easier for potential customers to find you online.
Check out these articles about Search Engine Optimization, and let us know if you have any questions or need more information!
Why SEO Metadata is Important for Search Rankings
One of the driving forces of search engines is finding a way to get in front of the people you want to target searching for the keywords that are related to your business.To do this, you should be writing and posting quality, relevant content on your website regularly (which should be at least every week) that includes those keywords that you selected. (read more)
Why You Need to Post Blogs
What is Business blogging? Business blogging is a marketing tactic that uses blogging to get your business more online visibility. When you're doing business blogging, your blog posts are about a particular subject matter that is related to your business. (read more)