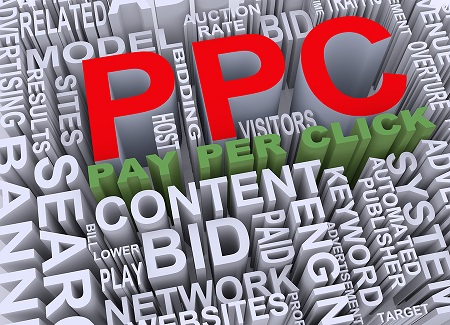 Paid Search Advertising can be tricky- it might also be one of the biggest expenses in your marketing campaign.
Check out these tips to help you make sure you're using some of the tried-and-true methods for setting up a campaign, finding the right keywords, and optimizing and refining your account over time.
Please take note that you need to do your homework before implementing a major expenditure for any marketing program.
Use these tips as a guide, and not as the rules of the paid search road.  If you have any questions or want more information about running a successful paid search campaign, don't hesitate to give us a call!
Common Paid Search Mistakes
There's a lot of information and advice out there on how to get the most out of your paid search campaign.  I just did a quick search and found hundreds of tips.
Just the sheer volume of tips (with most of them saying something entirely different) tells us that paid search hasn't gotten any easier- and that no one understands PPC enough to have a full-proof path to success. (read more)
Finding Keywords
One of the trickiest parts of paid search is finding the right keywords and creating compelling copy. There are tools out there that can help you find the words that your customers are searching for. Here we go through some resources that will help you create competitive paid search campaigns. Don't miss another click! (read more)