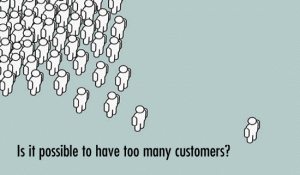 As a valued Shred Nations partner and team member, we want to be sure that you have a solid online marketing plan in place.
To do that, we have created this Advanced Online Marketing Tips page, where we provide in-depth marketing tips and suggestions for all aspects of Online Marketing to our Network Partners.
We update each section regularly, so be sure to check back for new tips every month!
Click on the button of the subject below that you'd like to learn more about!
Are you considering AdWords/Bing Paid Advertising?  Let us show you the basics to get you started.
Let us help you with the basics of how and why you need to use Social Media in your marketing plan.
If you're not showing up in searches for the city that you operate in, this section is for you.
Discover how Google, Bing, and other search engines find your company on the internet.
Learn more about how to create and manage Social Media, which includes Facebook and Twitter.
If You Have Questions about Marketing?  We can help!
Don't be shy- we're here to help you understand how to market to quality customers.  If you have any questions on marketing for your shredding business, or have a subject that you'd like to know more about, call our partnership hotline at (303) 309-0154, or send us an email.