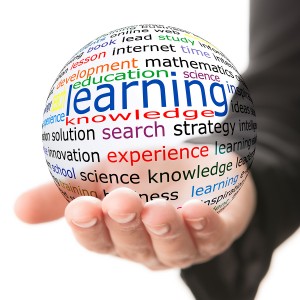 Are you looking for an opportunity to learn more about digital marketing? You've come to the right place!
Shred Nations provides lead generation services to network partners nationwide.  Our mission is to provide a place where service-seeking customers can connect with service providers.
We seek to provide customers with a seamless and painless experience while looking for business and residential services while providing partners the opportunity to grow their businesses.  We have been around since 1994 and are growing rapidly.
Job Description:
Our digital marketing intern will get a glimpse into how an in-house marketing team operates.  We will show you the ins and outs of how to optimize websites, what companies look for in order to show up on search engines, and how to implement html and content.
If you're looking for a hands-on experience with a company that has decades of success in online marketing, this internship is for you.  If you give it 100%, you'll have a meaningful experience that will help prepare you for your first marketing opportunity.
Responsibilities:
Maintaining and updating website content
Verifying and submitting listings for approval
Usability and functionality testing
Basic SEO Optimization
Linkbuilding
Content Development
Strategy and Marketing Research
Other duties as assigned
Desired Skills & Experience:
Attaining a Bachelor's Degree, preferably in Journalism, Marketing, or Communications
Basic understanding of html and building websites- WordPress experience a plus
Basic understanding of SEO Optimization
Excellent attention-to-detail, especially for repetitive tasks with slightly different information
Understanding of Google Analytics and Excel
Excellent communication and follow-through. Ability to prioritize tasks, multitask and manage time efficiently
Self-starter approach to work, with an eagerness to consistently meet and exceed objectives and take on more responsibility
Compensation/Benefits:
DOE
Flexible Work Schedule
Must be in the office at least 3x a week- No weekends available or required
To Apply, Please Email Your Cover Letter and Resume with the Subject Line:

Digital Marketing Intern

to cperlmutter@salesstarnetworks.com.