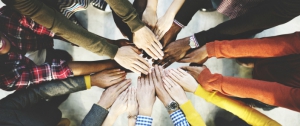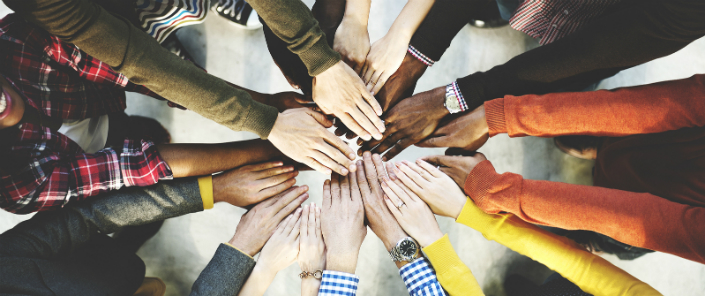 Are you looking to start your own shredding business, or just get more out of the truck(s) you already own? Here, you can find some great information on what it takes to take a shredding business to the next level.
We have over 30 years of experience in the shredding industry—let us give you some history of the shredding industry, and help you learn to more about what to expect when you start a shredding business.
We can offer you a unique perspective on how to grow your business, and provide some information on the certifications and requirements you need to ensure you see success.
Check Out Any of the Articles Below to Learn More
There is no question – appearing on the first page of a search engine is a standard test of success. While the giants of the shredding industry continue to dominate page one, an opportunity arises for independently-owned shredders to compete online.
The big don't eat the small, the quick eat the slow. Learn more about how independently owned shredding companies can win in an industry dominated by giants.
Today, 90% of buyers turn to the internet first. When it's time to buy, buyers prefer the internet since it gives them unbiased information and a level playing field. Re-thinking how your shredding business can grow in this model can be one of the most profitable uses of your time.
Residential shredding is one of only two markets in 2015 that is growing at more than 20%. With more than 9,000,000 home-based businesses, about 1/3 of the total number of businesses in the United States are driving the growth of the residential shredding market.
Security and privacy are a huge concern for every business. That's why it's important to consider selecting a NAID Certified shredding company. This certification ensures that the shredding company you hire in compliance and that your documents are secure before, during and after they're destroyed.
The use of shredders for destroying documents was largely the realm of governments until recently. The scourge of identity theft has also resulted in state and federal legislation to prevent information from leaking out of businesses. This takes the form of laws requiring shredding.
Let Shred Nations Bring New Customers Right to your Inbox
Shred Nations connects your potential customers to local, reliable service providers in their area. We find the people that need help immediately, and provide them fast quotes for shredding services. Our marketing efforts generate thousands of leads a week nationwide for our network of shredding experts.
To learn more about what Shred Nations offers our members, call our Membership Hotline today at (303) 962-5576 or click here to fill out our form.